President Gerald Ford granted an unconditional pardon to former President Richard Nixon on this day in 1974.   

It began on this day in 1941.


The Dutch surrendered New Amsterdam to the British, who then
renamed it New York on this day in 1664. 
NBC-TV aired the first episode of "Star Trek" entitled "The Man Trap"
on this day in 1966. The show was canceled on September 2, 1969.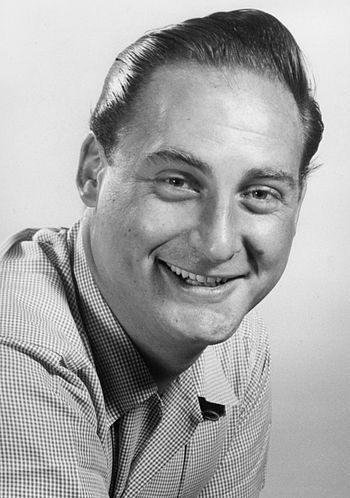 Isaac Sidney "Sid" Caesar
(September 8, 1922 – February 12, 2014)
Comic actor and writer Sid Caesar is best known for
two pioneering 1950s live NBC television series: Your
Show of Shows, which was a 90-minute weekly show
watched by 60 million people, and its successor,
Caesar's Hour, both influenced later generations of
comedians.
The comedy team of Carl Reiner, Sid Caesar and Imogene Coca.