Several thousand people gather in the Daley Center Plaza in downtown Chicago on Sept. 14, 2001, for a memorial service to honor those killed
in the Sept. 11 terrorist attacks. Cities across the country held similar
events after President George W. Bush declared Sept. 14 a day of
prayer.
President George W. Bush's Remarks At Ground Zero September 14, 2001.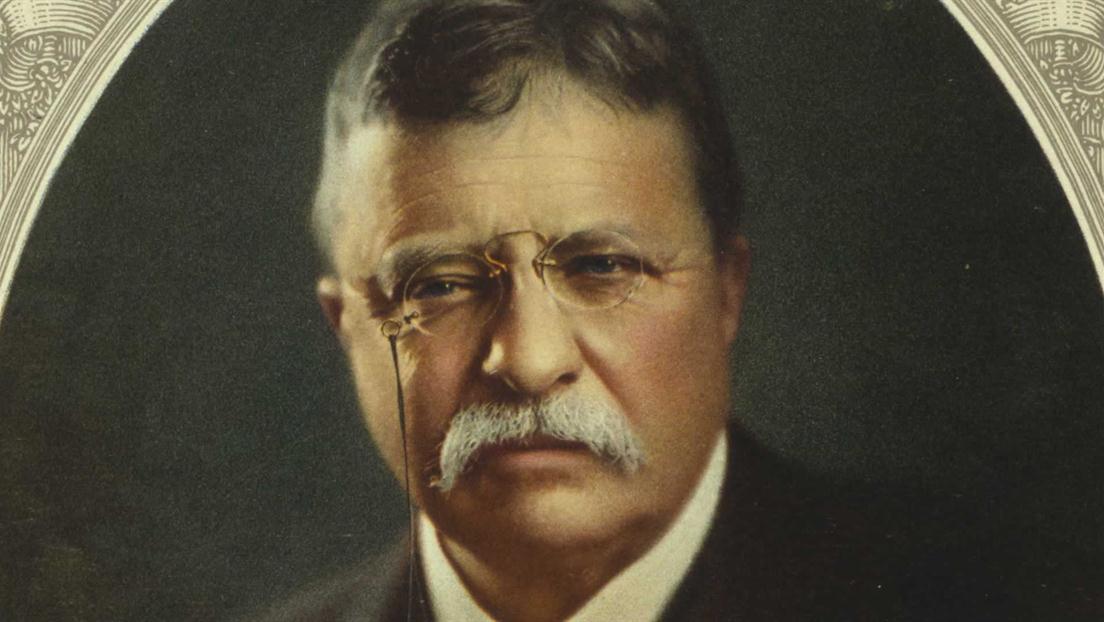 After President William McKinley died of gunshot wounds inflicted
by an assassin, Vice President Theodore Roosevelt, at age 42,
succeeded him on this day in 1901.

On this day in 1814, Francis Scott Key wrote the "Star-Spangled
Banner," a poem originally known as "Defense of Fort McHenry,"
after witnessing the British bombardment of Fort McHenry, MD,
during the War of 1812 (above). The song became the official U.S. national anthem on March 3, 1931.
On this day in 1982.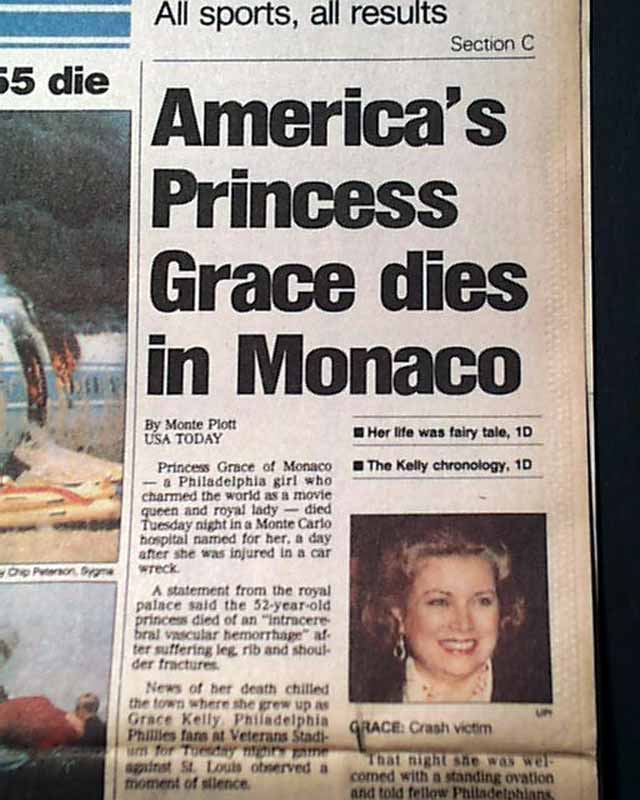 It was announced on this day in 1994, that the season was over for
the National Baseball League on the 34th day of the players strike
and the final days of the regular season were canceled.
Margaret Higgins Sanger (Margaret Louise Higgins)
(September 14, 1879 – September 6, 1966) 
Margaret Sanger was an American birth control activist, sex
educator, eugenicist, writer, and nurse. Sanger popularized
the term "birth control", opened the first birth control clinic in
the United States, and established organizations that evolved
into the Planned Parenthood Federation of America.