Israel and Palestine signed their first major agreement on this day in 1993. Palestine was granted limited self-government in the Gaza
Strip and in Jericho.
On this day in 2005, President George W. Bush took responsibility
for the Federal response to Hurricane Katrina.


President George W. Bush meets with Hurricane Katrina victims in
Biloxi, Miss.
In New York on this day in 1971, National Guardsmen stormed the
Attica Correctional Facility and put an end to the four-day revolt. A
total of 43 people were killed in the final assault. A committee was organized to investigate the riot on September 30, 1971.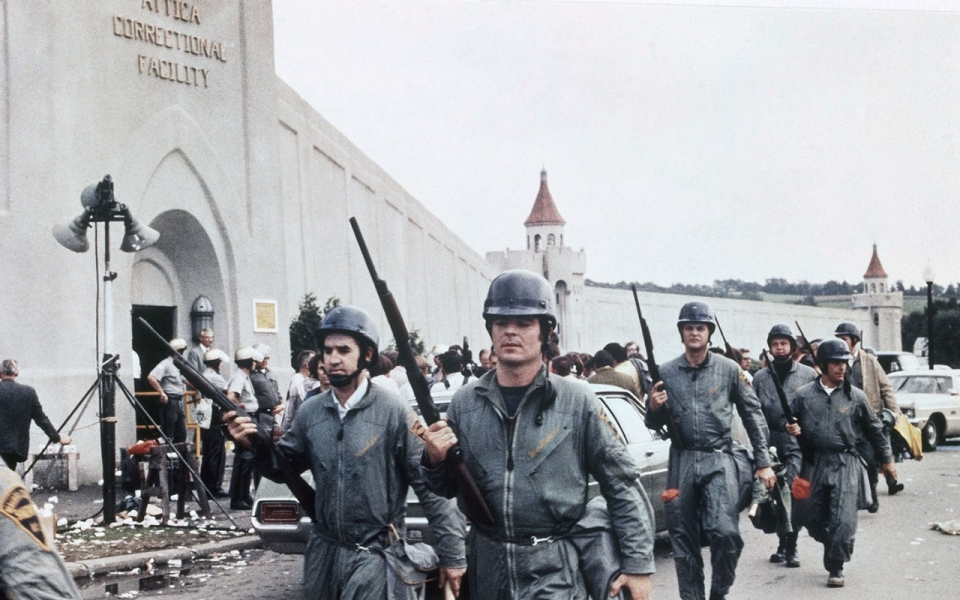 George Corley Wallace Jr.
(August 25, 1919 – September 13, 1998)
Wallace was the 45th Governor of Alabama, having served two
nonconsecutive terms and two consecutive terms. He survived
an assassination attempt in in 1972, but remained wheelchair-
bound until his death from a bacterial infection..
During his final years, Wallace publicly recanted his segregationist
views and asked for forgiveness from African Americans.