On this day on 1776.
A depiction of the hanging of Nathan Hale.


A border conflict between Iran and Iraq developed into a full-scale
war on this day in 1980.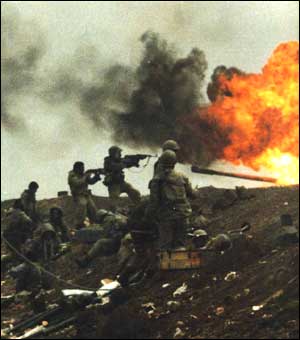 Gerald Ford looks to where a shot was fired as he is leaving the St.
Francis Hotel.

On Sept. 22, 1975, Sara Jane Moore's attempt to assassinate President Ford
was thwarted by Oliver Sipple, a disabled former marine. It was the second
attempt on Ford's life in less than three weeks.


Sara Jane Moore
On this day in 1964, "Fiddler on the Roof" opened on Broadway. It was the beginning of a run of 3,242 performances.
Irving Berlin (Israel Beilin)  (May 11, 1888 – September 22, 1989)
Irving Berlin was a Russian born, American composer and lyricist, widely considered one of the greatest songwriters in American history.