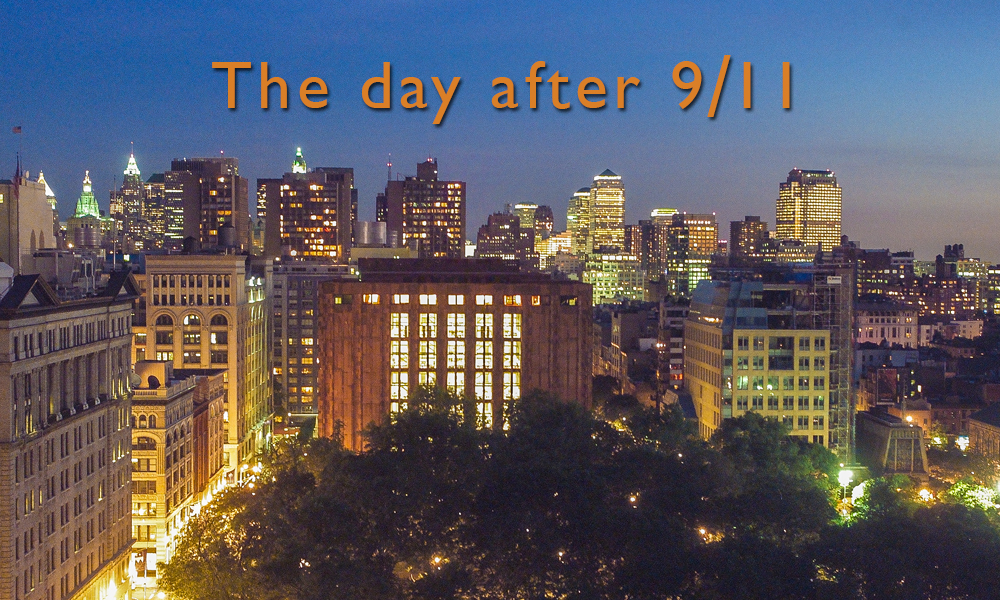 On this day in 2001.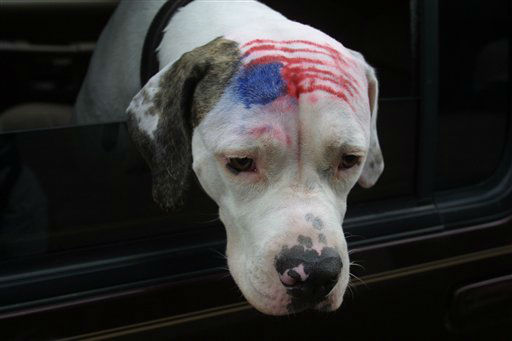 On this day in 1943 during World War II, Benito Mussolini (center) 
was taken by German paratroopers from the Italian government
that was holding him.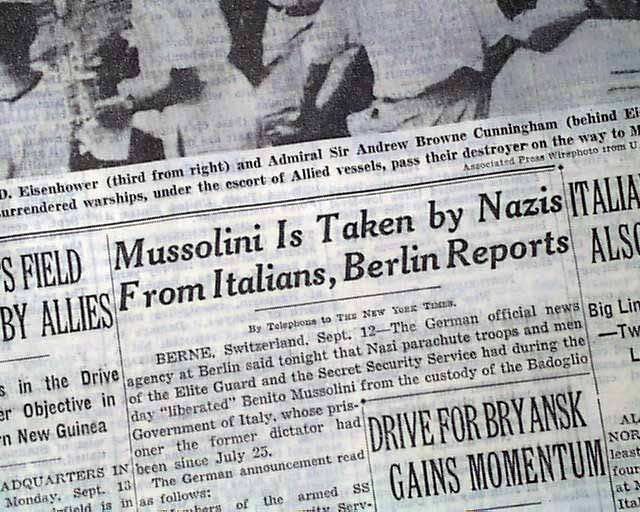 On this day in 1953, U.S. Senator John F. Kennedy married
Jacqueline Lee Bouvier.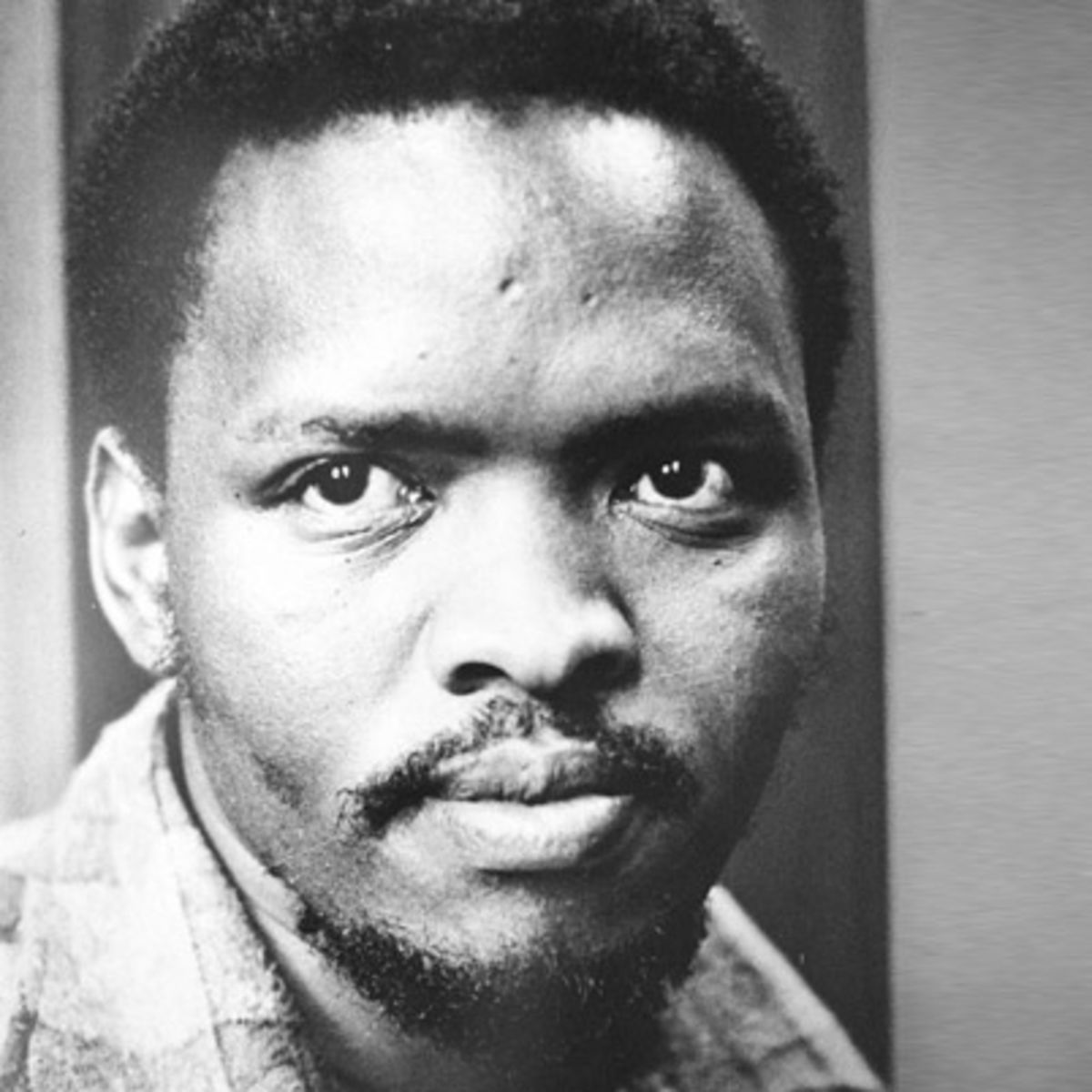 South African anti-apartheid activist Stephen Biko died at the age
of 30 on this day in 1977. The student leader died while in police
custody which triggered an international outcry.
Mourners surround Biko's coffin in his home in the black township
of Ginsberg, South Africa.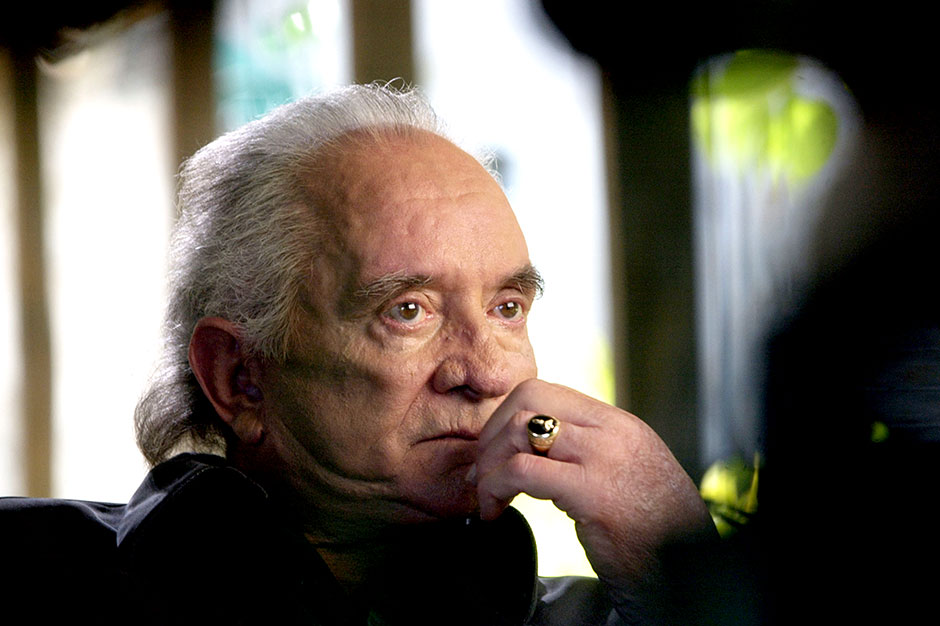 John R. Cash (February 26, 1932 – September 12, 2003)