on the day in 1792, the cornerstone of the Executive Mansion was
laid in Washington, DC. President George Washington is depicted
above officiating the event. The building became known as the
White House in 1818.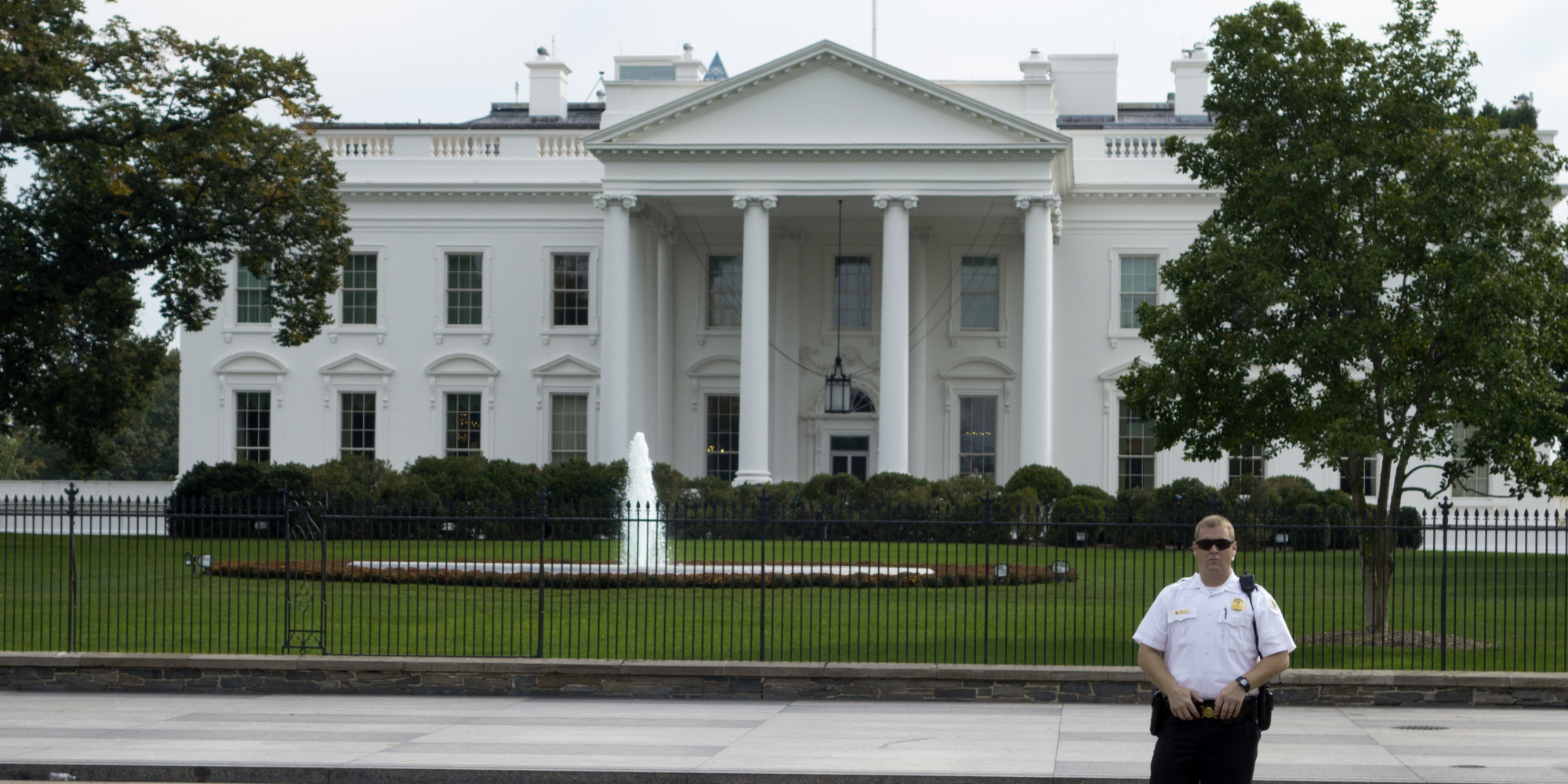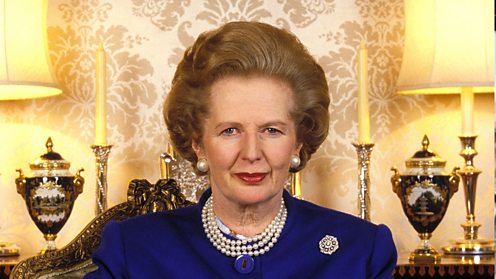 Margaret Hilda Thatcher (October 13, 1925 – April 8, 2013) 
Margaret Thatcher led the United Kingdom's Conservative Party from 1975 to 1990
and served as its first female Prime Minister from 1979 to 1990. Originally a chemist,
she entered into politics and became known as the Iron Lady for her unwavering
politics.

On this day in 1974.
The Beatles' First Appearance on "The Ed Sullivan Show," 1964.

Paul Simon and Art Garfunkel

Paul Frederic Simon
Singer-songwriter Paul Simon is known for his partnership with Art Garfunkel 
in Simon and Garfunkel. He went on to find solo success with albums like Graceland.