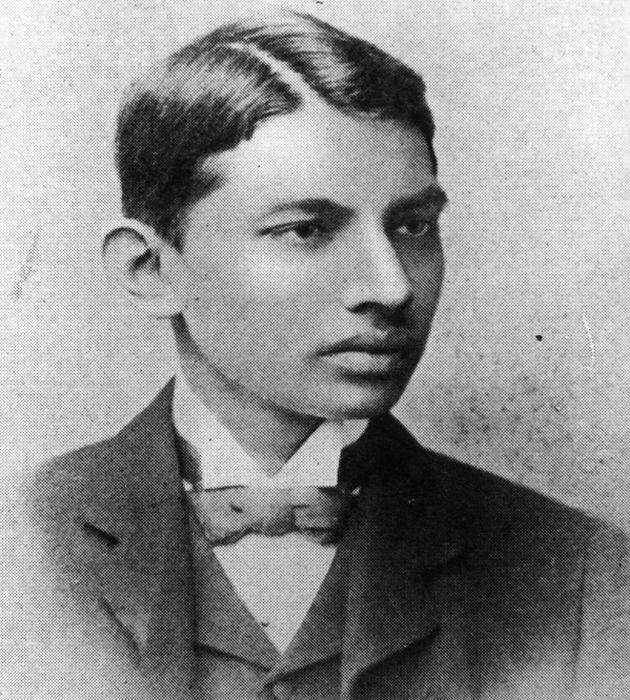 Mahatma (Mohandas) K Gandhi was born on this day
in 1869.
On this day in 1919, President Woodrow Wilson suffered a stroke
that left him partially paralyzed.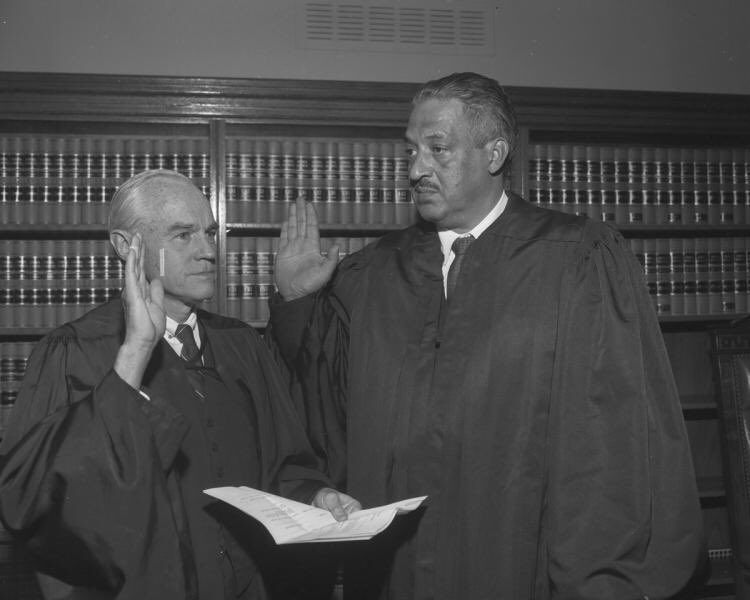 Thurgood Marshall was sworn in in this day in 1967. He was the first African-American member of the U.S. Supreme Court.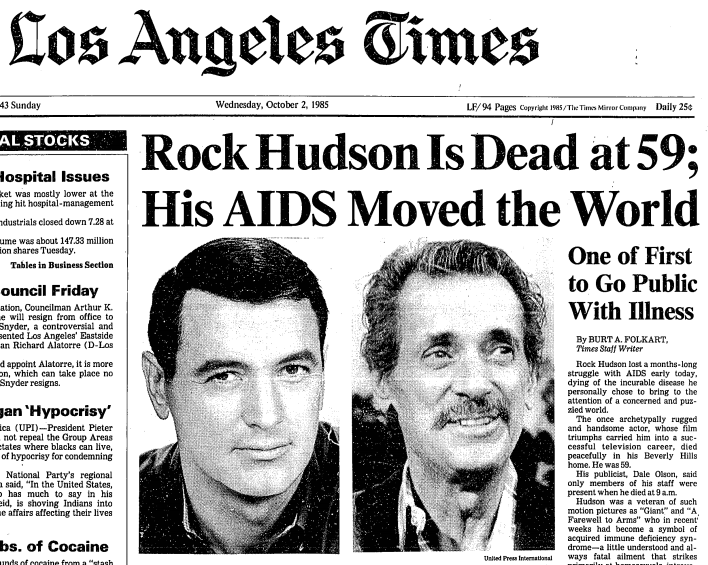 On this day in 1985.
"Peanuts," the comic strip created by Charles M. Schulz, was published for
the first time in seven newspapers on this day in 1950.

Charles Monroe Schulz  (November 26, 1922 – February 12, 2000)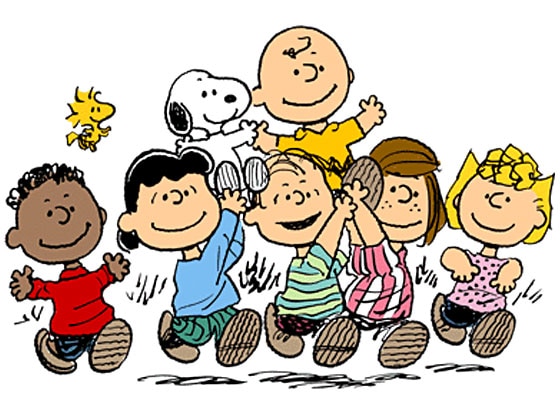 Sting (Gordon Matthew Thomas Sumner) is 66 years old today.
British born Sting is a multi-instrumentalist and singer for The Police, known
for such hits as "Don't Stand So Close to Me" and "Message in a Bottle." He
also became a successful solo artist, releasing his first album The Dream of
the Blue Turtles in 1985, followed by ten more albums the next two decades.