On this day in 1967, guerrilla leader Che Guevara was executed in
Bolivia.
Anthrax laced letters were sent to Capitol Hill on this
day in 2001.
The hijackers of the Italian cruise ship Achille Lauro surrendered on
this day in 1985.
Andrei Sakharov was awarded the Nobel Peace Prize on this
day in 1975. The Soviet scientist is known as the "father of
the hydrogen bomb."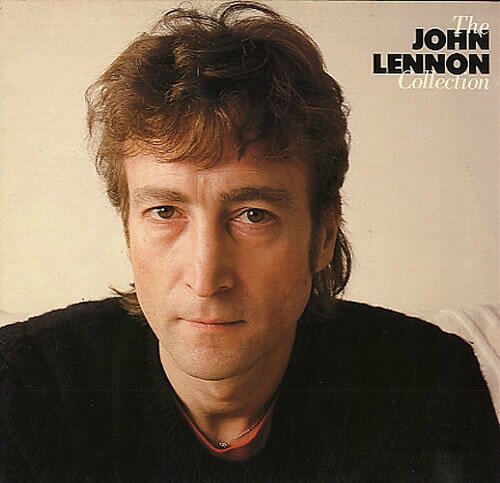 John Winston Ono Lennon (John Winston Lennon) 
(October 9, 1940- December 8, 1980)
John Lennon became one of the most influential songwriters
in the history of popular music after co-founding The Beatles
with Paul McCartney and George Harrison. He was a symbol
of counterculture, promoting peace, activism and freedom
of speech.