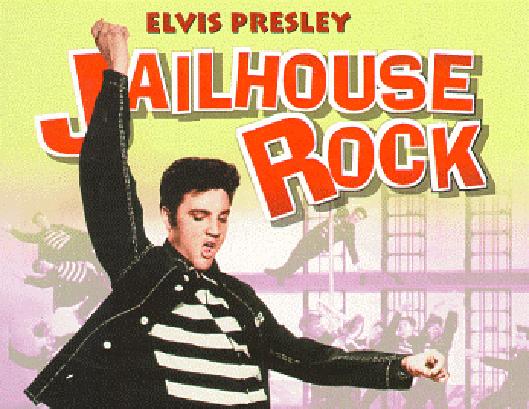 Jailhouse Rock premiered on October 17, 1957 in Memphis, Tennessee
and was released nationwide on November 8, 1957. It peaked at number
3 on the Variety box office chart, and reached number 14 in the year's
box office totals, grossing $4 million. Jailhouse Rock earned mixed
reviews, with most of the negative reception directed towards Presley's
persona. In 2004, the film was selected for preservation in the National
Film Registry.