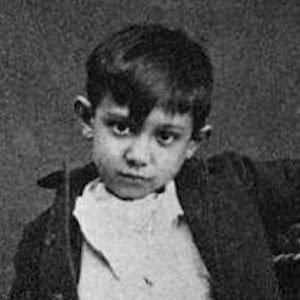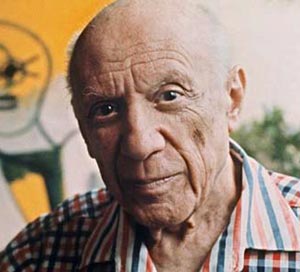 Pablo Picasso (October 25, 1881 – April 8, 1973)  
Pablo Picasso was a 20th-century Spanish painter and
sculptor who co-founded the Cubist movement and co-
invented several new styles of art, including constructed
sculpture, collage, and the plastic arts.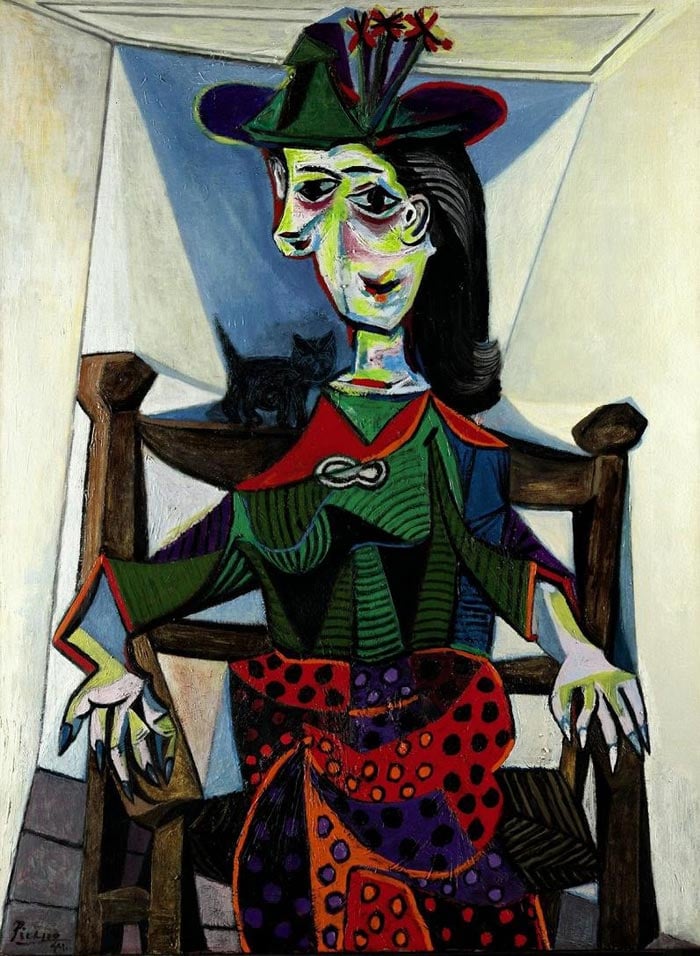 Dora Maar au Chat By Pablo Picasso.

The Old Guitarist

Head of a Woman (Fernande) sculpture by Picasso.