TIM MAGUIRE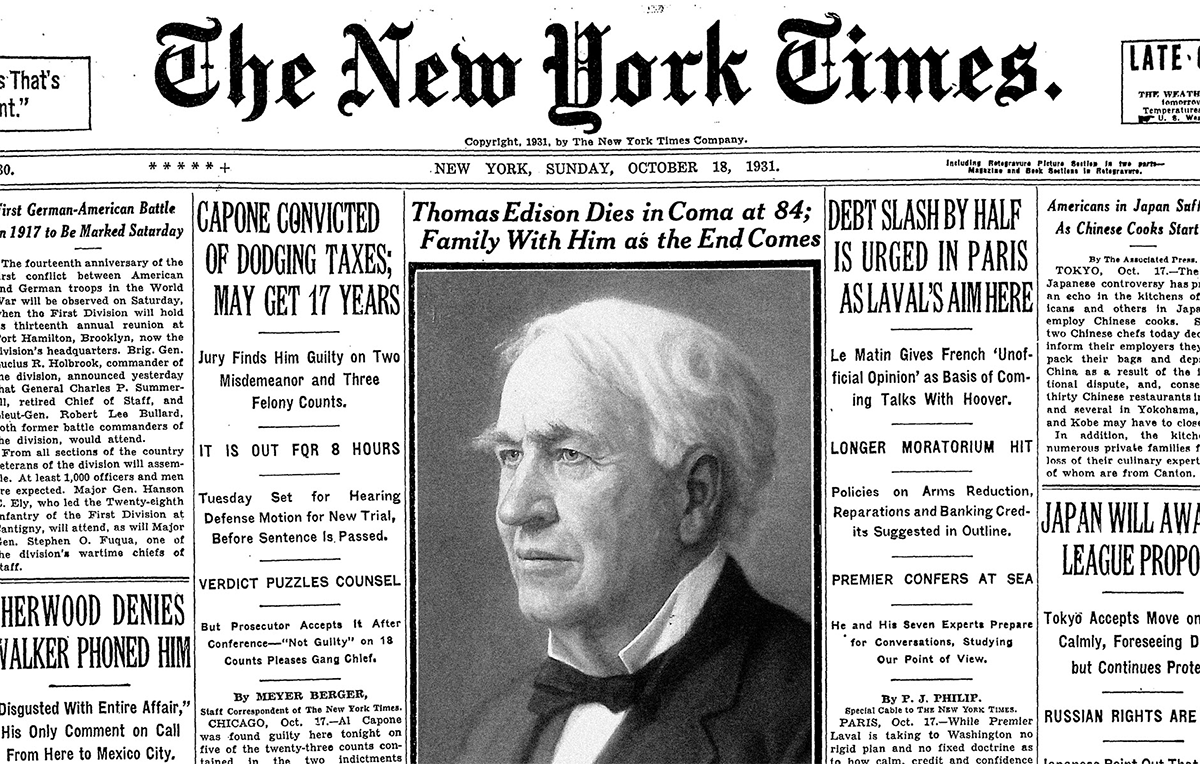 On this day in 1931.

On this day in 1962, the above three scientists shared the Nobel
Prize for their DNA work.
     
The Anthrax scare hits CBS in New York on this day in
2001.    
        
   
CBS News announced that an employee in Dan Rather's office had tested
positive for skin anthrax.
The FBI and Postal Service announced a $1 million reward for information
leading to the arrest of those responsible for the anthrax mailings.
On this day in 2001, four disciples of Osama bin Laden, convicted in the
1998 bombing of US embassies in Kenya and Tanzania, were sentenced
to life in prison and ordered to pay $33 million in restitution to victims.

On this day in 1968, two black athletes, Tommie Smith (center) and John
Carlos, (right) were suspended by the U.S. Olympic Committee for giving
a "black power" salute during a ceremony at the Summer Olympics in
Mexico City.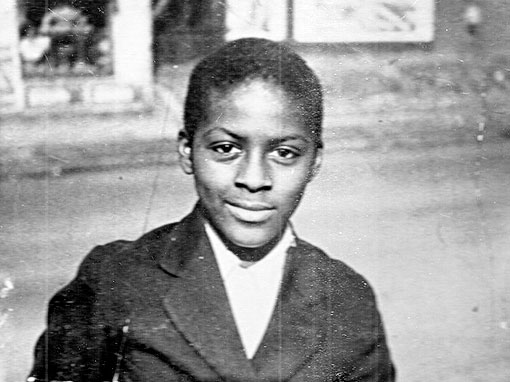 Charles Edward Anderson Berry (October 18, 1926 – March 18, 2017)
Chuck Berry is one of the pioneers of rock 'n' roll who released influential
songs such as "Maybellene" and "Johnny B. Goode."
He became immortalized for songs such as "Roll Over Beethoven," which
reached  #29 on the Billboard Top 100 chart.