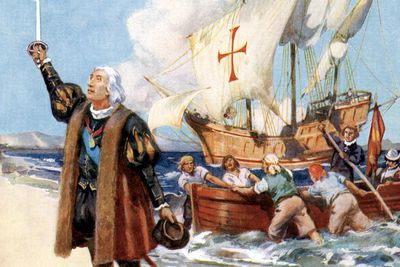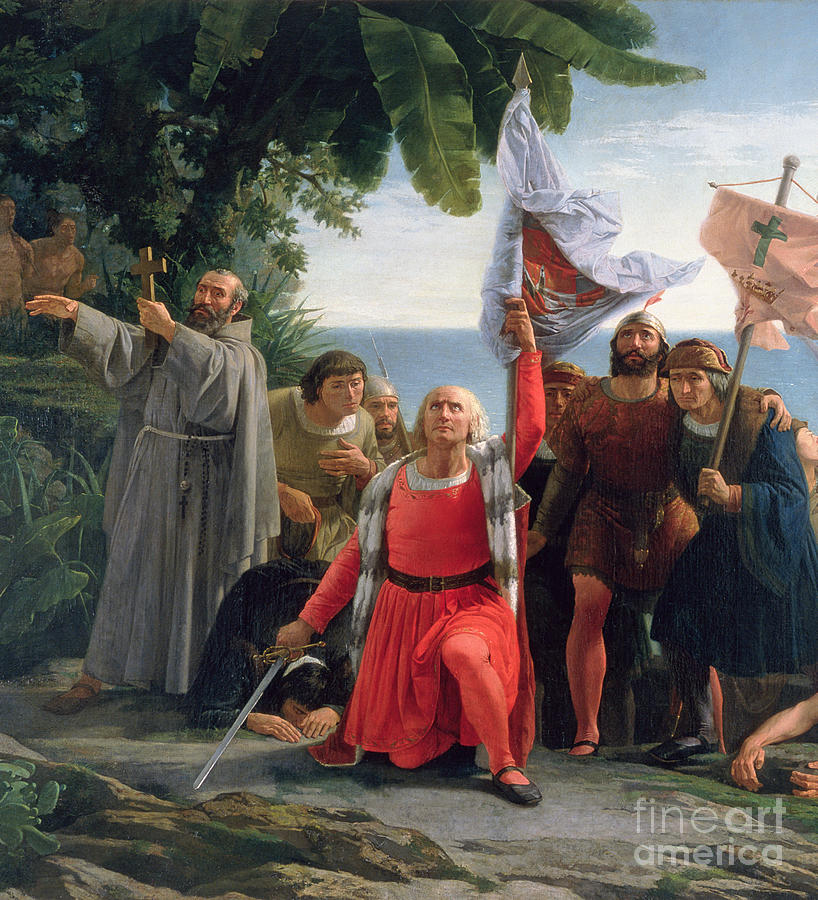 Italian explorer Christopher Columbus sighted Watling Island in the Bahamas
on this day in 1492. He believed that he had found Asia while attempting to
find a Western ocean route to India. The same day he claimed the land for
Isabella and Ferdinand of Spain.

On this day in 2000
Soviet premier Nikita Khrushchev reportedly pounded a shoe on
his desk in protest against a speech critical of Soviet policy at a
U.N. General Assembly on this day in 1960.
On this day in 2002, three bombings shatter the peace in the town of
Kuta on the Indonesian island of Bali. The blasts, the work of militant Islamist terrorists, left 202 people dead and more than 200 others
injured, many with severe burns.

Luciano Pavarotti (October 12, 1935 – September 6, 2007) 
Italian operatic tenor Luciano Pavarotti was best known for his performances with
Spanish singers Placido Domingo and Jose Carreras. Together, they were given
the name The Three Tenors. He debuted as an opera singer in La bohème as
Rodolfo in 1961. Pavarotti was the recipient of the Kennedy Center Honors in
2001. He fought a long, tough battle against pancreatic cancer which eventually
took his life at age 71.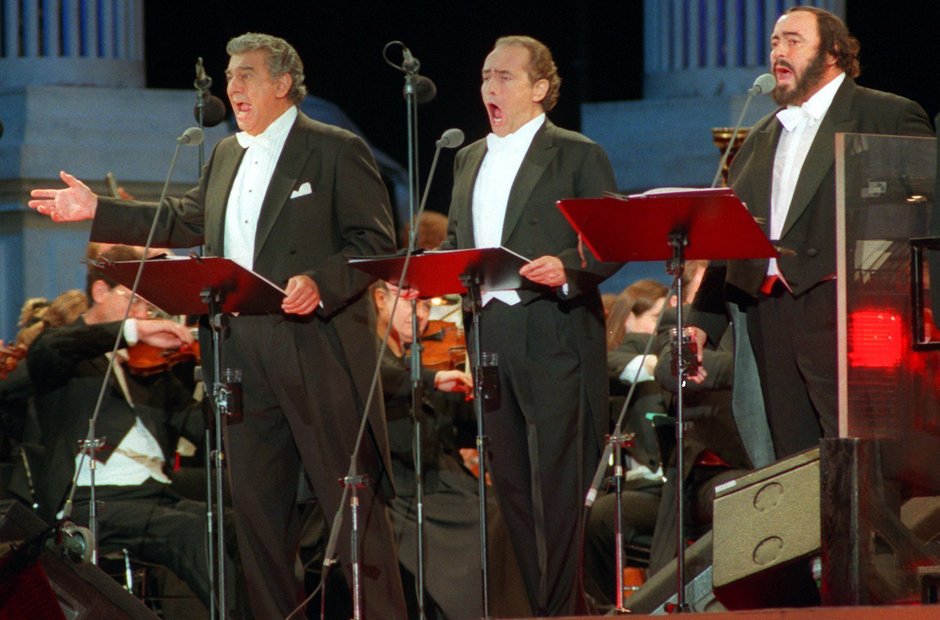 The Three Tenors.
.

Henry John Deutschendorf Jr.
(December 31, 1943 – October 12, 1997)

On this day in 1997.

A photo of a Long EZ plane, similar to the one that crashed in California's
Monterey Bay, killing singer John Denver.