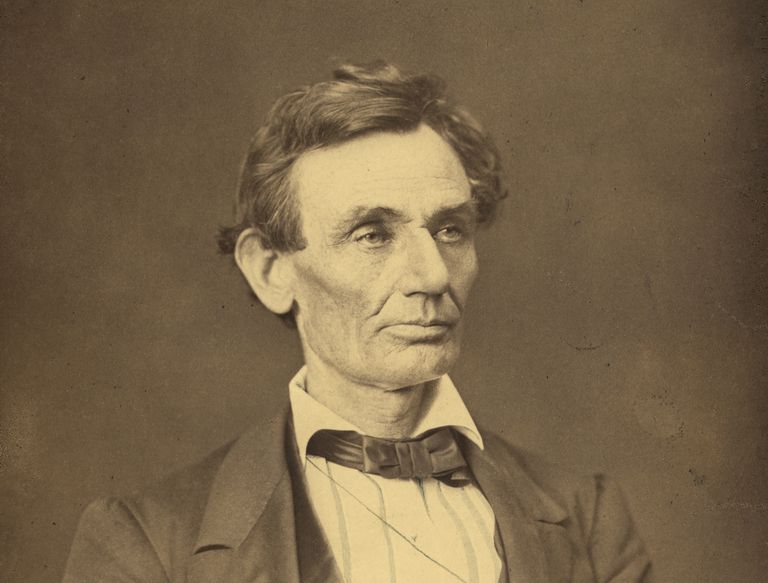 On this day in 1869, Abraham Lincoln won a four-way race as the sixteenth president of the United States.

John Philip Sousa (November 6, 1854 – March 6, 1932)
John Philip Sousa was an American composer and conductor, known
primarily for military and patriotic marches. Because of his mastery of
march composition, he is known as "The March King"


Pyotr Ilyich Tchaikovsky (May 25, 1840 – November 6, 1893)  
Peter Ilich Tchaikovsky, was a Russian composer of the romantic
period, some of whose works are among the most popular music
in the classical repertoire. He was the first Russian composer
whose music made a lasting impression internationally.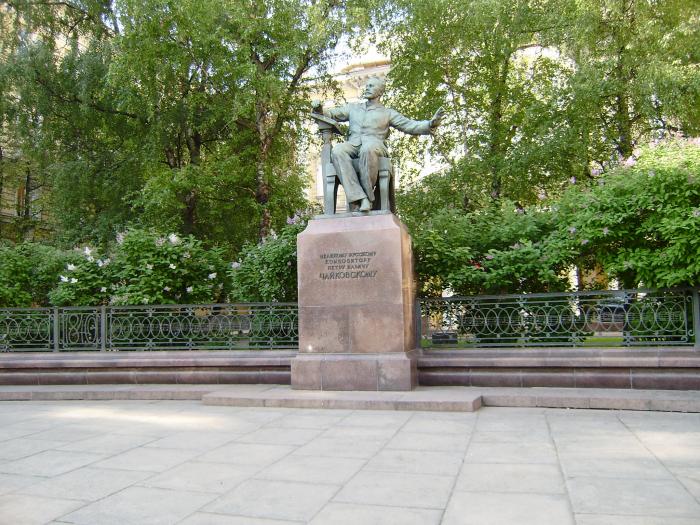 Monument to the Russian classical composer Pyotr Ilyich
Tchaikovsky outside the Conservatory in Moscow, Russia.

Mike Nichols with his mother.

Mike Nichols (Mikhail Igor Peschkowsky)
(November 6, 1931 – November 19, 2014)
Film and theatre director, producer, actor and comedian Mike Nichols was
noted for his ability to work across a range of genres and an aptitude for
getting the best out of actors regardless of their acting experience. He
began his career in the 1950s with the comedy improvisational troupe,
The Compass Players.