Communist East Germany opened its borders on this day in
1989, allowing its citizens to travel freely to West Germany.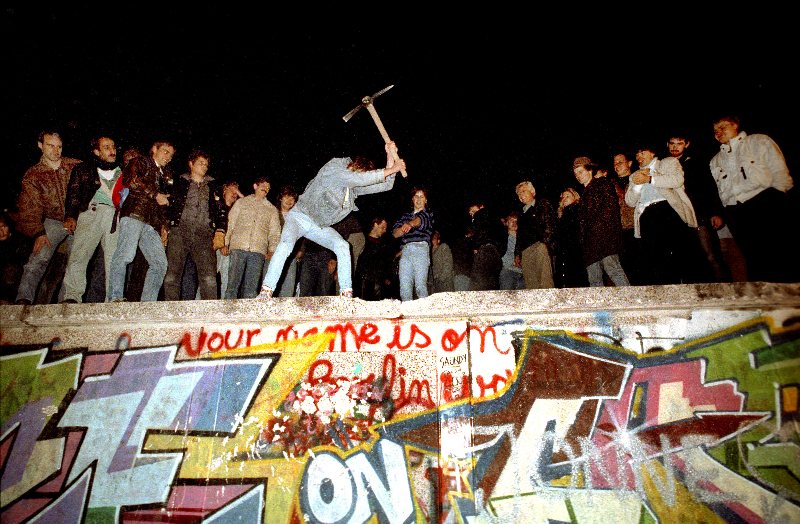 On this day in 1938, Nazi troops and sympathizers destroyed and
looted 7,500 Jewish businesses, burned 267 synagogues, killed 91
Jews, and rounded up over 25,000 Jewish men in an event that
became known as Kristallnacht or "Night of Broken Glass."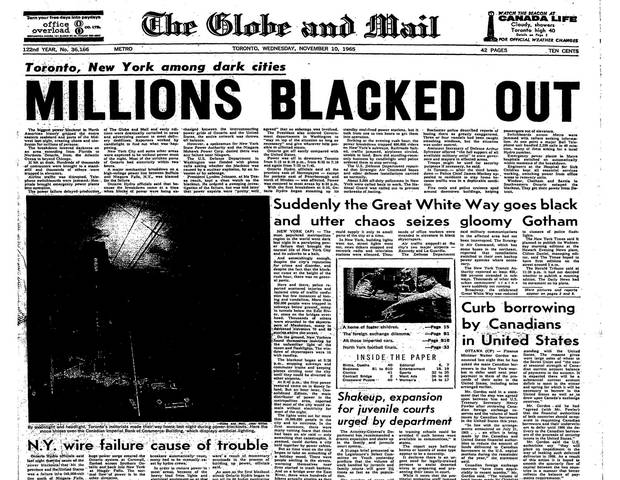 The great Northeast blackout occurred on this day in 1965, as
several states and parts of Canada were hit by a series of power
failures lasting up to 13 1/2 hours.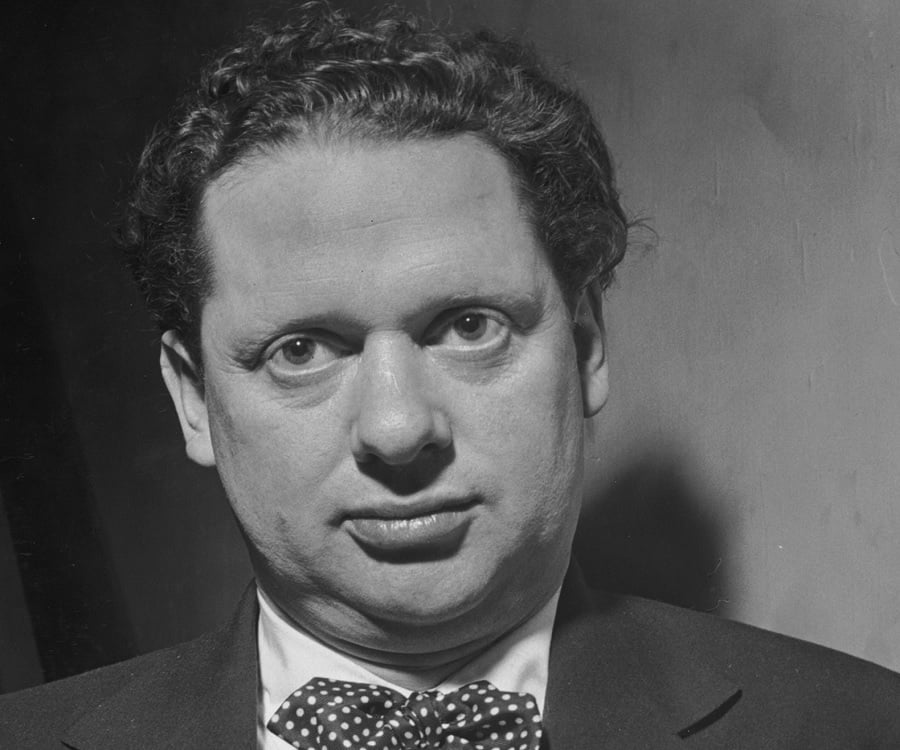 Dylan Marlais Thomas (October 27, 1914 – November 9, 1953)
Thomas came to be appreciated as a popular poet during his lifetime, though
he found earning a living as a writer difficult. He began augmenting his income
with reading tours and radio broadcasts.
At the post-mortem, the pathologist found three causes of death – pneumonia,
brain swelling and a fatty liver. Despite his heavy drinking his liver showed no
sign of cirrhosis. He was only 39.
Arthur William Matthew "Art" Carney
(November 4, 1918 – November 9, 2003)
Actor in film, stage, television and radio, Art Carney is best known
for playing sewer worker Ed Norton opposite Jackie Gleason's Ralph
Kramden in the CBS television sitcom The Honeymooners from 1955
to 1956. He won the Academy Award for Best Actor for his role in
Harry and Tonto (1974). Carney died in his sleep of natural causes
on November 9, 2003, 5 days after his 85th birthday, near his home
in Westbrook, Connecticut.


Jackie Gleason, Art Carney, and Audey Meadows


Art Carney as a department store Santa Clause in the
1960 Twilight Zone episode "Night of the Meek".