The Edmund Fitzgerald, an ore-hauling ship, and its crew of 29
vanished during a storm in Lake Superior on this day in 1975.


Soviet leader Leonid I. Brezhnev died of a heart attack at age 75
on this day in 1982. He was suceeded by Yuri V. Andropov.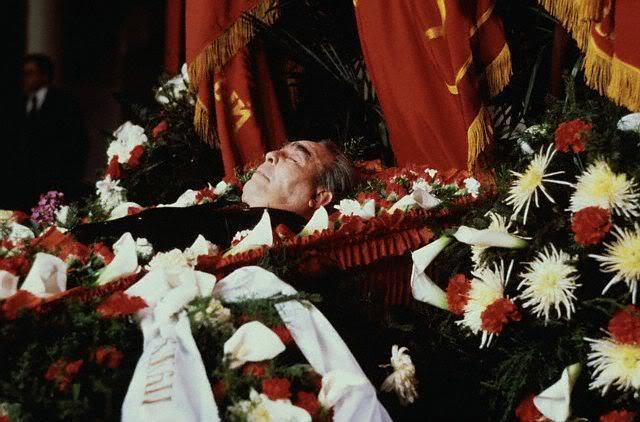 Henry M. Stanley, journalist and explorer, found David Livingstone
on this day in 1871. Livingston was a missing Scottish missionary
in central Africa. Stanley delivered his famous greeting: "Dr.
Livingstone, I presume?"

On this day in 1969, "Sesame Street" made its debut on PBS.

Sesame Street is a long-running educational children's television series that
combines live action, sketch comedy, animation and puppetry. It is produced
by Sesame Workshop (formerly known as the Children's Television Workshop)
and was created by Joan Ganz Cooney and Lloyd Morrisett.