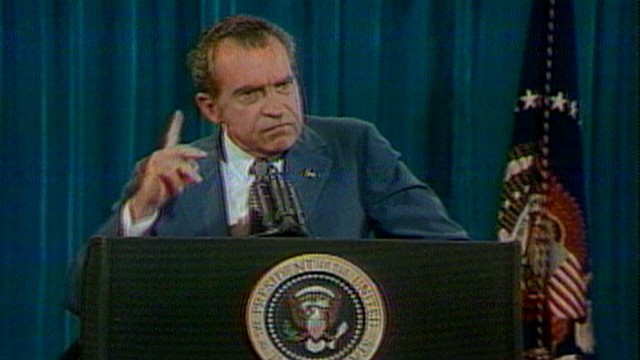 On this day in 1973, President Nixon told an Associated Press
managing editors meeting in Orlando, FL, "people have got to
know whether or not their president is a crook. Well, I'm not a
crook."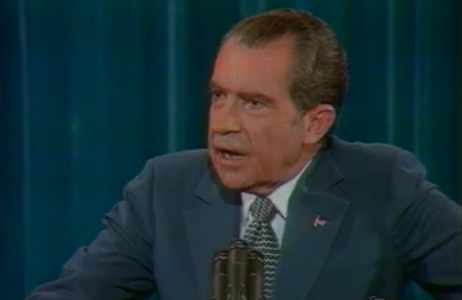 On this day in 1558, Elizabeth I ascended the English throne upon
the death of Queen Mary Tudor.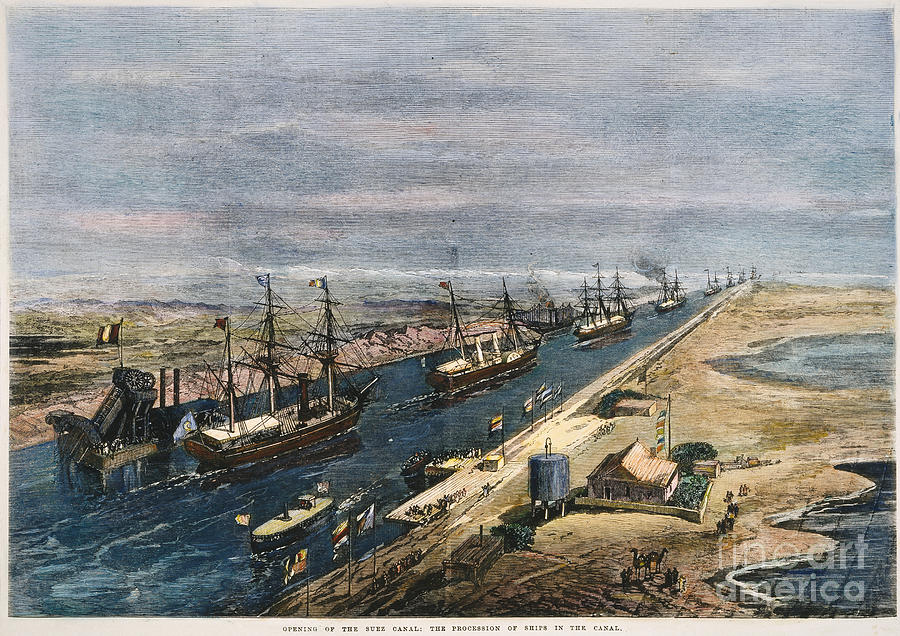 The Suez Canal opened in Egypt, linking the Mediterranean and the
Red seas on this day in 1869.
.

The Suez Canal today.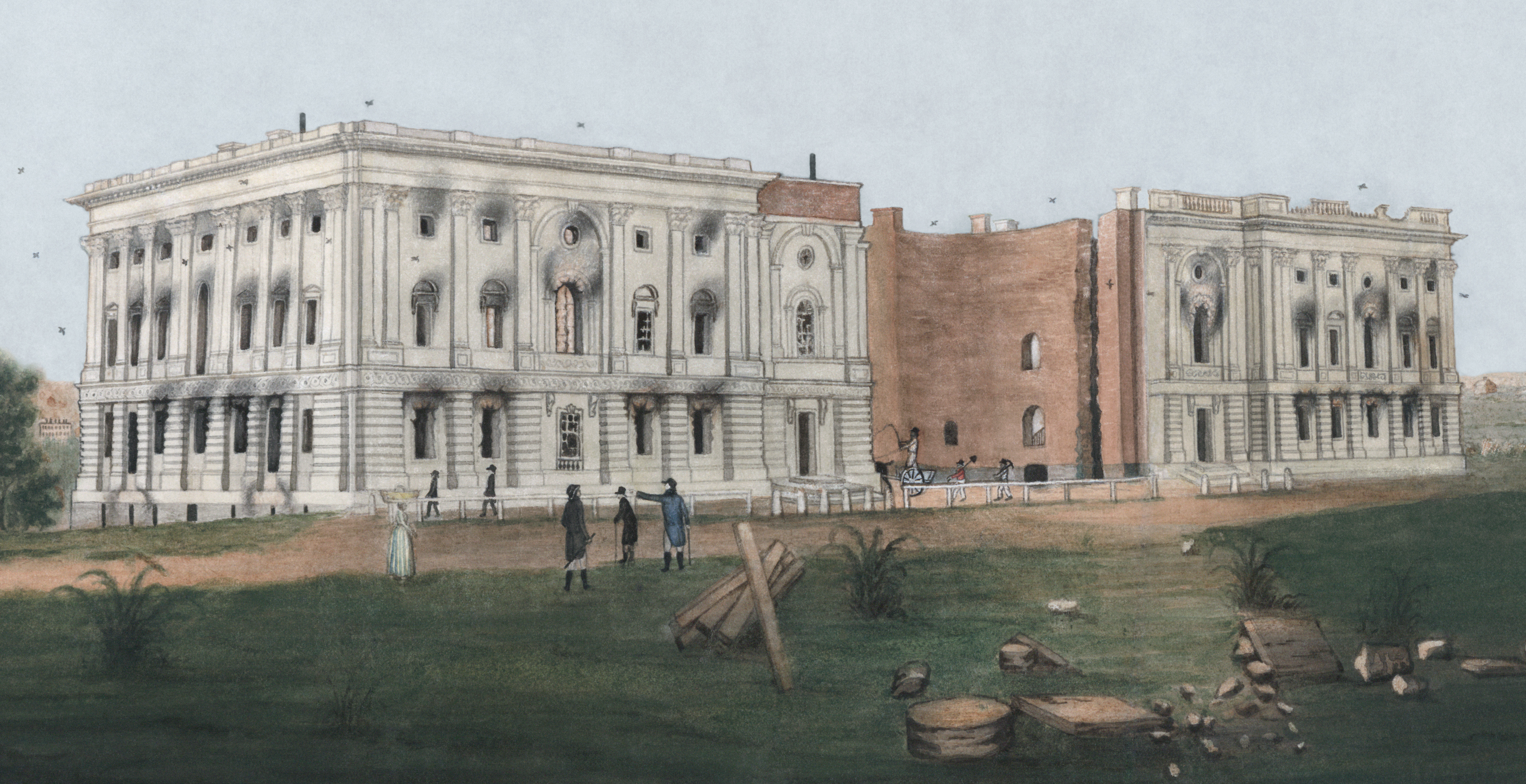 The U.S. Congress held its first session in Washington, DC, in
the partially completed Capitol building on this day in 1800.


THE THINKER


French Sculptor Auguste Rodin
(François Auguste René Rodin)
(November 12, 1840 – November 17, 1917)

THE KISS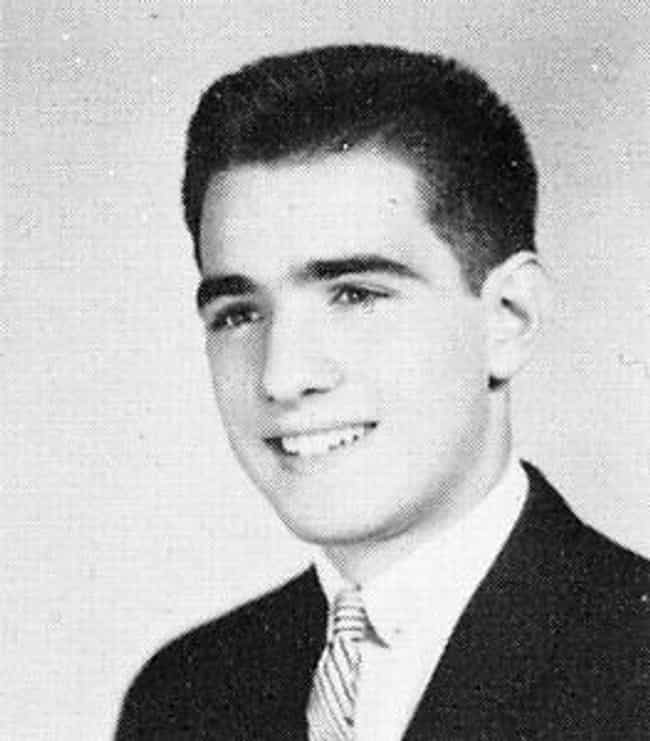 Martin Charles Scorsese is 75 years old today.
Acclaimed director Martin Scorsese's films frequently feature gangsters
and focus on the world of crime. His iconic films include Taxi Driver (1976)
Raging Bull (1980) and Goodfellas (1990). In 2006, he won his first Academy
Award for Best Director for his film The Departed after previously being
nominated five times.

            2004