President Abraham Lincoln delivered his Gettysburg Address as he dedicated a national cemetery at the site of the Civil War battlefield
in Pennsylvania on this day in 1863.


Only true known photo of Lincoln delivering Gettysburg address in
1863. Lincoln is center (red arrow).
(National Archives and Records Administration)


On this day in 1977, Egyptian President Anwar Sadat(center)became
the first Arab leader to set foot in Israel on an official visit. Israeli
Prime Minister Menachem Begin (left).


Ford Motor Co. announced it was ending the production of the
unpopular Edsel on this day in 1959.


Thomas Francis "Tommy" Dorsey Jr. 
(November 19, 1905 – November 26, 1956)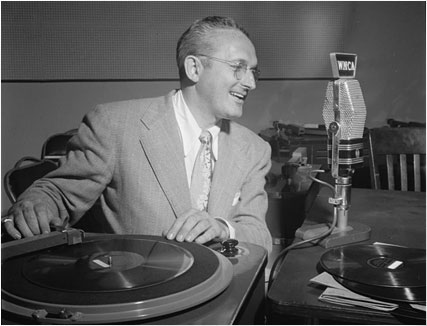 Disc Jockey Dorsey.

Taxi Driver
Alicia Christian "Jodie" Foster is 55 years young today.
Jodie Foster gained fame for her role as a teenage prostitute in the 1976
Martin Scorsese film Taxi Driver. She won Academy Awards for Best
Actress for her performances in The Accused (1988) and Silence of the
Lambs (1991) and also had starring roles in Contact (1997), Anna and
the King (1999), and Panic Room (2002).


Foster, then three, in a scene from the Doris Day Show.

2005

2007