It was on this day in 1963.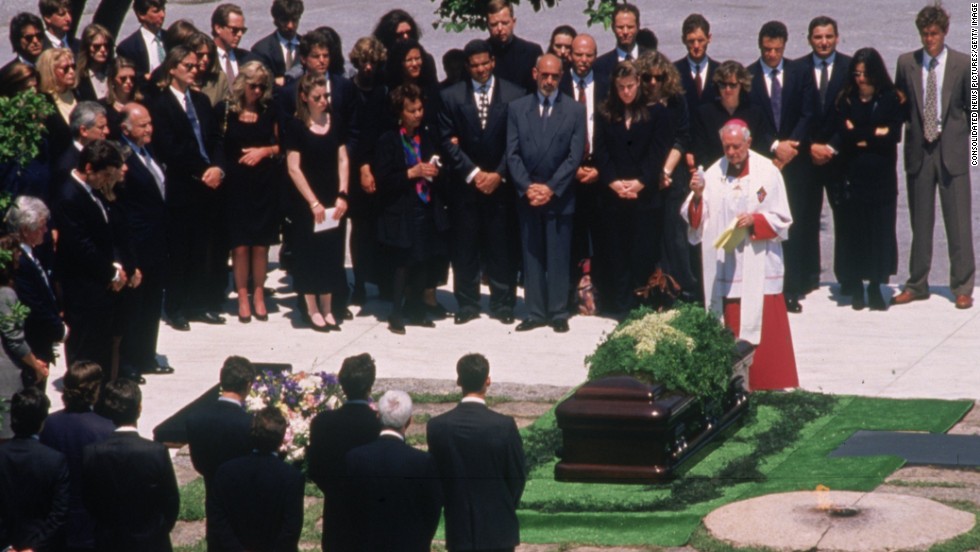 On this day in 1986, President Ronald Reagan and Attorney Gen.
Edwin Meese revealed that profits from secret arms sales to Iran
had been diverted to rebels in Nicaragua. The National Security
Advisor John Poindexter resigned and Oliver North was fired.


From left: President Reagan and Attorney Gen. Edwin Meese.


During the Revolutionary War on this day in 1783, the British
evacuated New York. It was their last military position in the 
United States.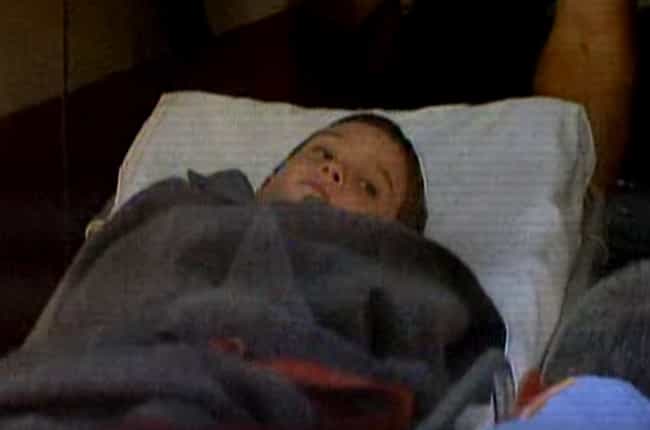 A group of fishermen from Florida spotted Elián Gonzales off the
coast of Fort Lauderdale. He was completely alone, floating in an
inner tube. He was rescued on this day in 1999.
The boat that Elian and his mother, and 10 other people had been traveling on to the United States from Cuba had been ripped apart
in the rough seas, and he was one of the only survivors.      


Joe DiMaggio and Marilyn Monroe, 1954

Baseball's Joe Dimaggio was born on this day in 1914.