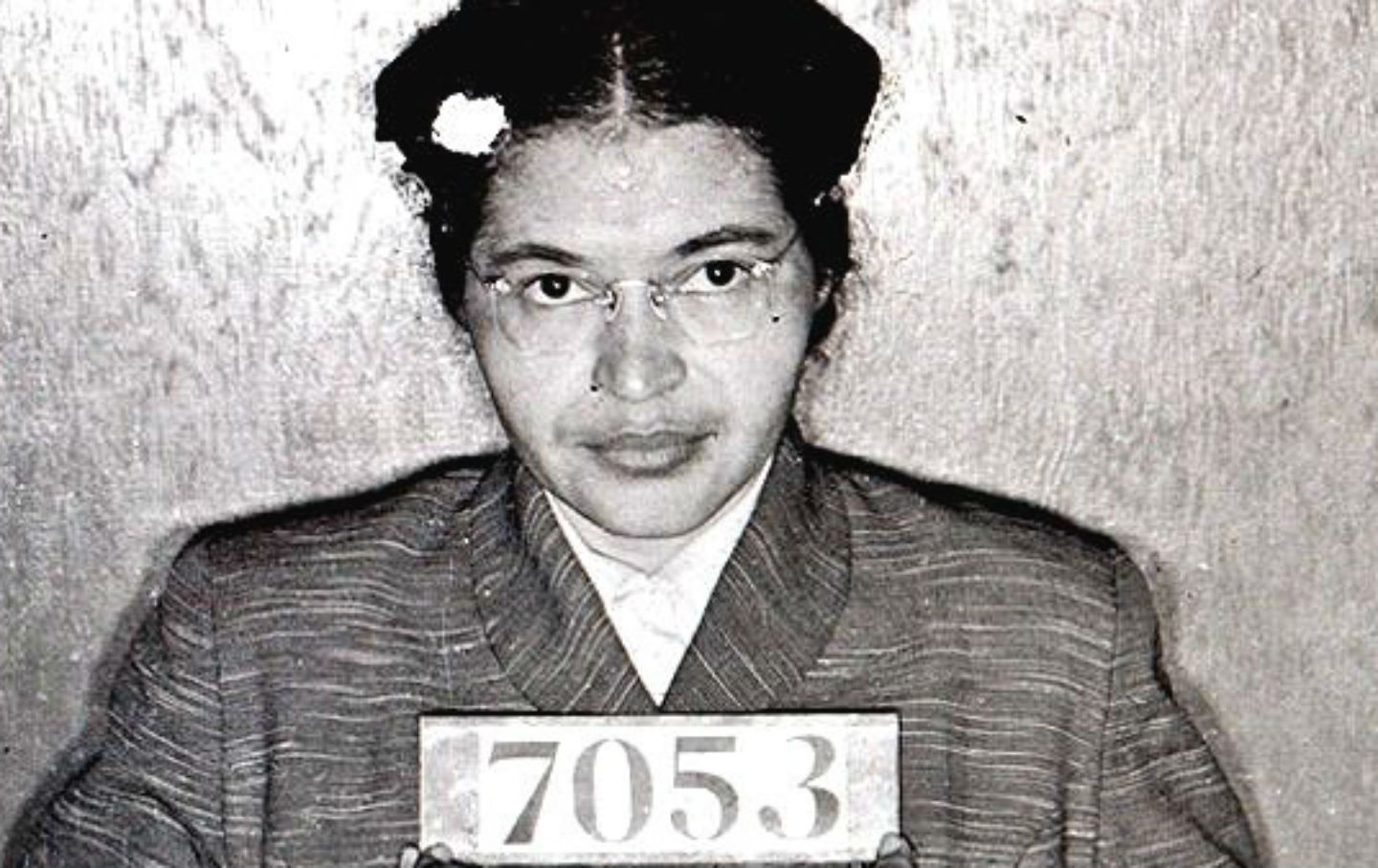 On this  day in 1955, Rosa Parks, a black seamstress in Montgomery,
AL, refused to give up her seat to a white man. Mrs. Parks was
arrested marking a milestone in the civil rights movement in the
U.S.        



Sergei M. Kirov, a collaborator of Joseph Stalin, was assassinated
at the Leningrad party headquarters on this day in 1934.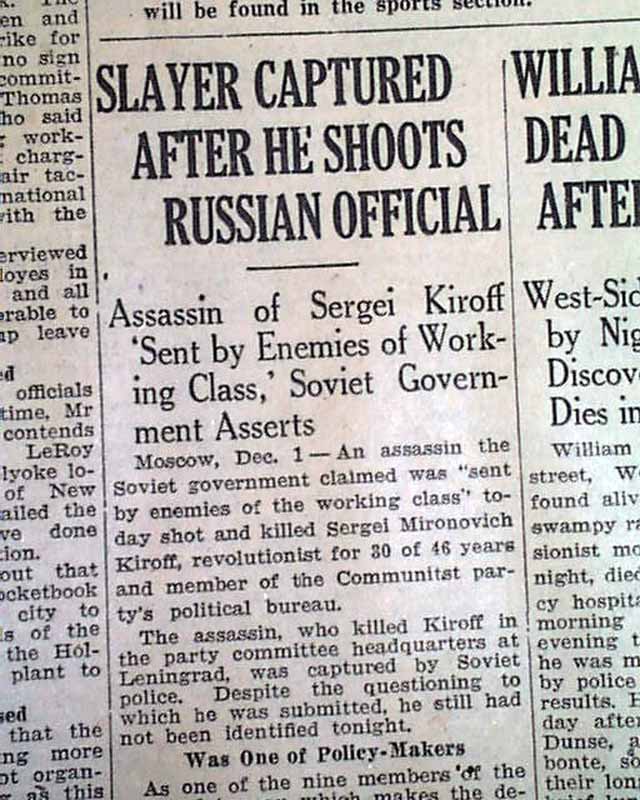 Beatlemania arrived in America on this day in 1963 with the release
of the single "I Want to Hold Your Hand".

Heywood "Woody" Allen (Allan Stewart Konigsberg) is 82
years old today.
Iconic writer and director Woody Allen is known for his unique blend
of comedy and style. His most celebrated films include Annie Hall
(1977), Manhattan (1979), And Hannah and Her Sisters (1986). He
performed card and magic tricks in his youth and underwent the legal
process of changing his name to Heywood Allen when he was 17.