Prohibition came to an end on this day in 1933, when Utah became
the 36th state to ratify the 21st Amendment to the U.S.Constitution.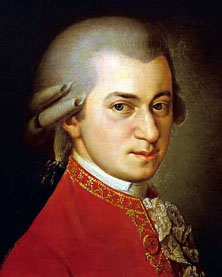 Wolfgang Amadeus Mozart
(January 27, 1756 – December 5, 1791)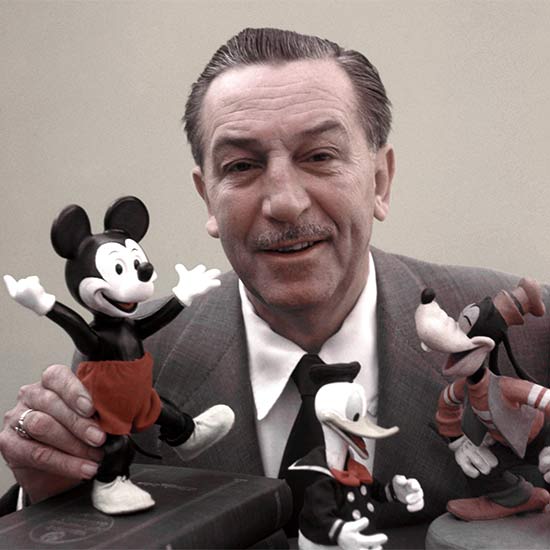 Walter Elias Disney (December 5, 1901 – December 15, 1966)
Animator- producer Walt Disney founded The Walt Disney Company and
created the iconic character Mickey Mouse and others. He produced such
classic films as Snow White and the Seven Dwarfs (1937) Pinocchio (1940)  
and Cinderella (1950).


Walt Disney's business envelope featured a self-portrait around 1921.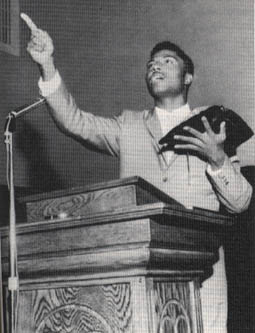 Little Richard Preaching in 1958.


Little Richard during his last show in Las Vegas.


Little Richard (Richard Wayne Penniman) is 85 years old today.
Rock 'n' roll icon Little Richard who sang "Good Golly Miss Molly" was inducted
into the Rock and Roll Hall of Fame and the Songwriters Hall of Fame. He first
performed onstage when he was fourteen. His first single "Tutti Fritti" was
released in 1955.
 
On April 28, 2016, Little Richard's friend, Bootsy Collins stated on his Facebook
page that, "he (Richard) is not in the best of health so I ask all the Funkateers to
lift him up" and on May 3, 2016, Rolling Stone reported that Little Richard and his
lawyer provided a health information update in which Richard stated, "I'm still
singing. I don't perform like I used to, but I have my singing voice, I walk around,
I had hip surgery a while ago but I'm healthy."


Little Richard is now a Seventh-day Adventist Christian and is seen
here in a recent interview with no wig or make up.