U.S. forces captured ousted dictator Saddam Hussein on this
day in 2003.


Authorities in Poland imposed martial law on this day in 1981 in an 
attempt to crackdown on the Solidarity labor movement. Martial law 
ended formally in 1983.

In America on this day in 1862, an estimated 11,000 Northern
troops were killed or wounded when Union forces were defeated
by the Confederates under the command of General Robert E.
Lee, at the Battle of  Fredericksburg.


The Korean war campaign for the Chosin Reservoir began on
this day in 1950.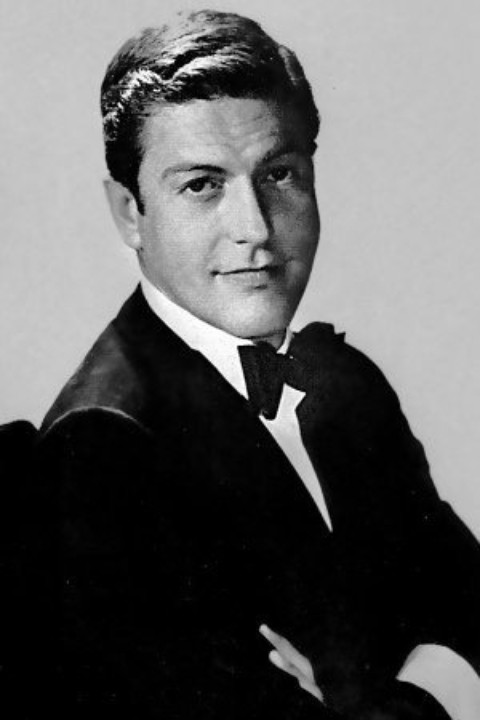 Richard Wayne Van Dyke is 92 years old today.
Van Dyke of The Dick Van Dyke Show on CBS from 1961 – 1966
and Diagnosis: Murder on CBS from 1993 – 2001. He won a SAG
Life Achievement Award in 2012 and a Disney Legend Award in
1998. He starred in the 1964 classic Mary Poppins and was also
cast in the film's sequel, Mary Poppins Returns, which is slated
for a 2018 release.
During the late 1940s, Van Dyke was a radio DJ in Danville, IL.
and served as a radio announcer in the United States Army Air
Corps during World War II and later transferred to the Special
Services as an entertainer.