Archive for December 29th, 2017


Noblemen in Russia murdered Gregory Rasputin on this day in 1916.



The U.S. Seventh Cavalry massacred over 400 men, women and
children at Wounded Knee Creek, SD. on this day in 1890. This
was the last major conflict between Indians and U.S. troops.
President James Polk (above) signed legislation making Texas
the 28th state of the United States on this day in 1845.


On this day in 1989, dissident playwright Vaclav Havel was elected president of Czechoslovakia by the country's Federal Assembly. He
was the first non-Communist to hold the position in more than four decades.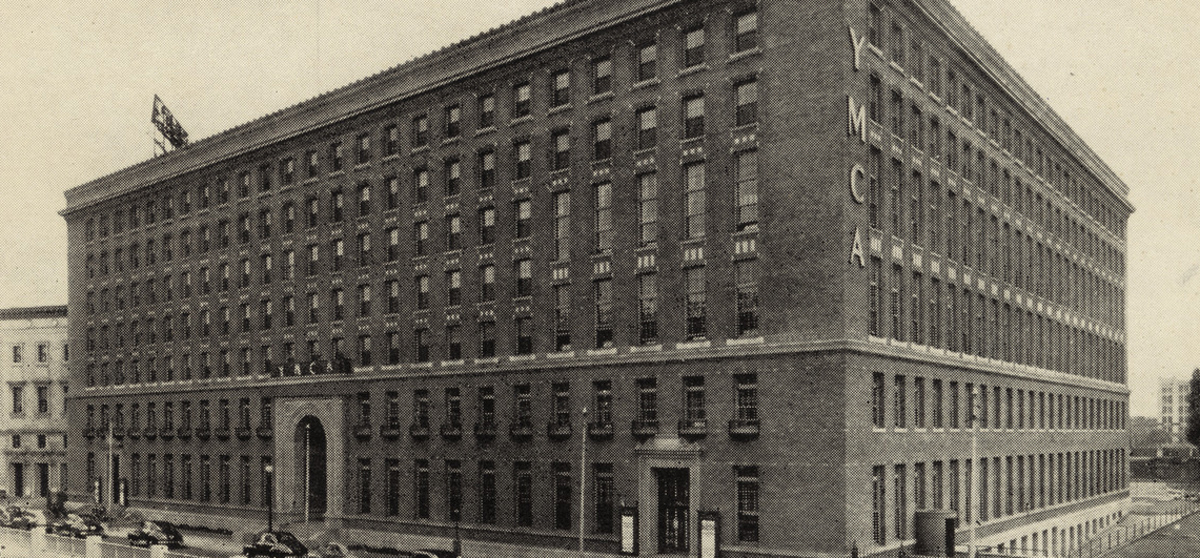 The first American Young Men's Christian Association (YMCA) was organized, in Boston, MA. on this day in 1851.