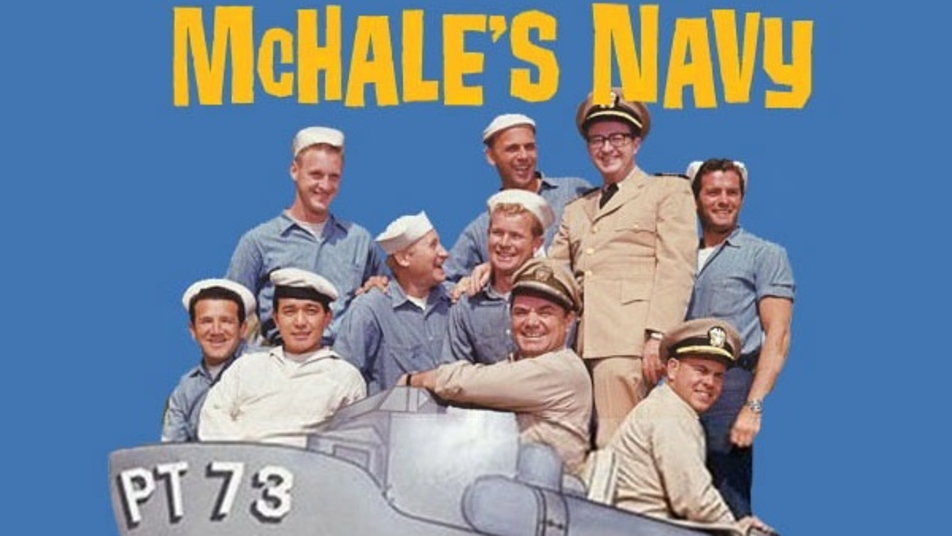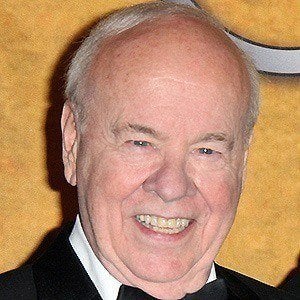 Thomas (Tim) Daniel Conway was born in Willoughby, Ohio.
Comedian Tim Conway is most known for starring on CBS's The Carol
Burnett Show (1967-1978) and for his role as Ensign Charles Parker on
the ABC sitcom McHale's Navy (1962-1966). He also provided the voice
for Barnacle Boy on the Nickelodeon animated TV series SpongeBob SquarePants (1999-present). Tim took a job answering mail at a local Cleveland radio station after graduating college.


From left: Tim Conway, Harvey Korman, Carol Burnett, Lyle
Waggoner and Vicki Lawrence. The cast of The Carol Burnett
Show.