On this day in 1944, the U.S. Supreme Court upheld the wartime relocation of Japanese-Americans, but also stated that undeniably
loyal Americans of Japanese ancestry could not be detained.


The United States began the heaviest bombing of North Vietnam
during the Vietnam War on this day in 1972. The attack ended 12
days later.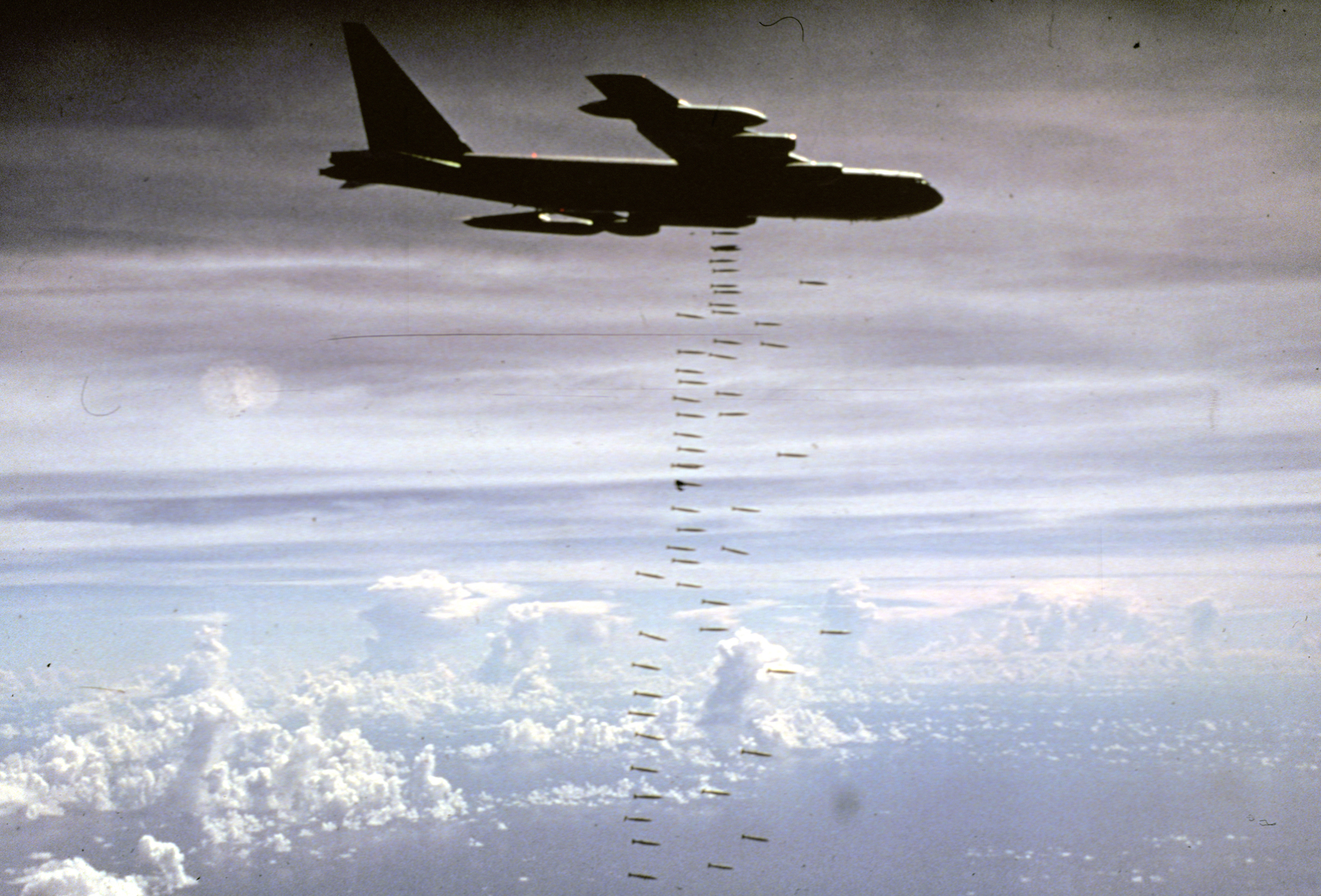 On this day in 1892, Tchaikovsky's "The Nutcracker" publicly
premiered in St. Petersburg, Russia.
"Snow Flakes" from the 1892 production of "The Nutcracker."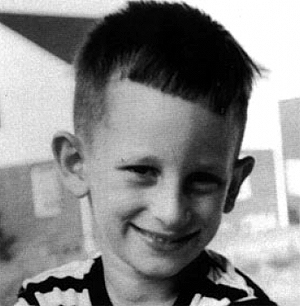 Steven Allan Spielberg is 71 years old today. He was
born in Cincinnati, OH.
Celebrated director Steven Spielberg achieved box office 
records with the blockbuster films Jaws (1975) E.T. (1982)
and Jurassic Park (1993). He received the Academy Award
for Best Director for the films Schindler's List (1993) and 
Saving Private Ryan (1998). He also directed the action/
adventure classic trilogy Indiana Jones, starring Harrison
Ford, in the '80s.
This 1971 film is the directing debut of Steven Spielberg.