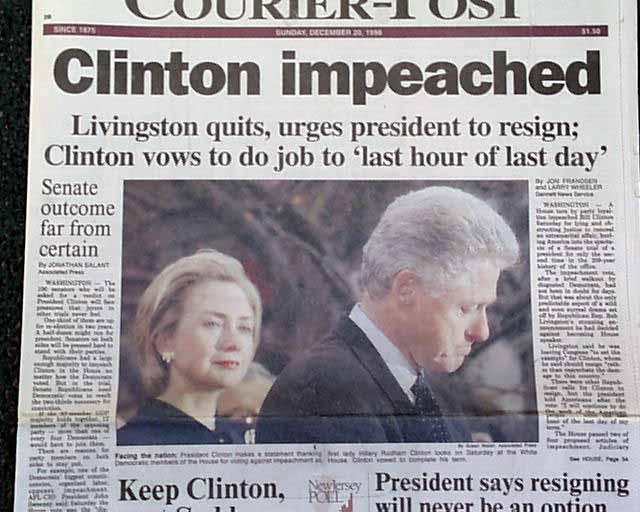 On this day in 1998, President Bill Clinton was impeached on two charges of perjury and obstruction of justice by the U.S. House of Representatives.


General George Washington led his army of about 11,000 men to
Valley Forge, PA, to camp for the winter on this day in 1777.
'The Prayer at Valley Forge' by Arnold Friberg.


Charles Dickens' novel "A Christmas Carol" was first published in England on this day in 1843.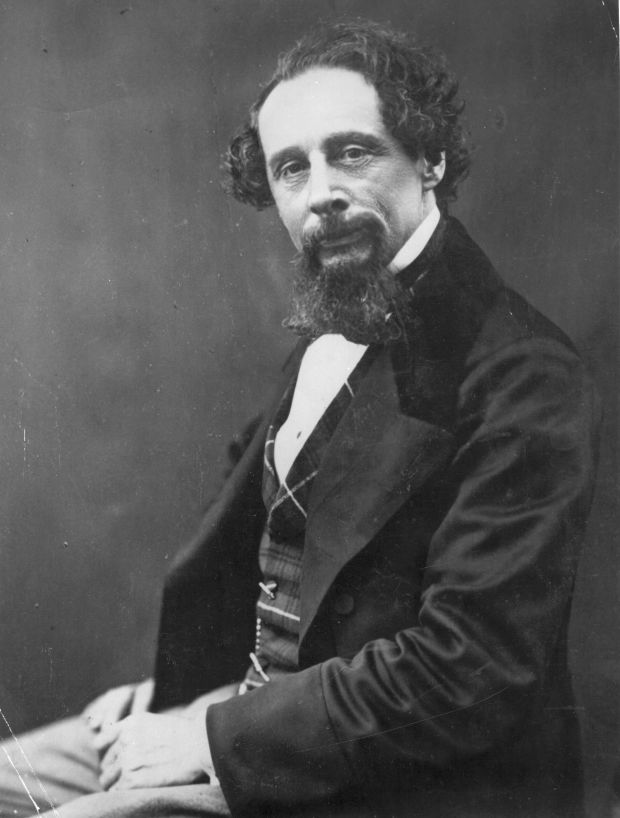 Charles John Huffam Dickens (February 7, 1812 – June 9, 1870)  


Apollo 17 splashed down in the Pacific on this day in 1972, ending
the Apollo program of manned lunar landings.


On this day in 1957, "The Music Man" opened on Broadway.
Robert Preston Meservey  (June 8, 1918 – March 21, 1987)