The Pilgrims aboard the Mayflower went ashore for the first time
at what is now Plymouth, Massachusetts on this day in 1620.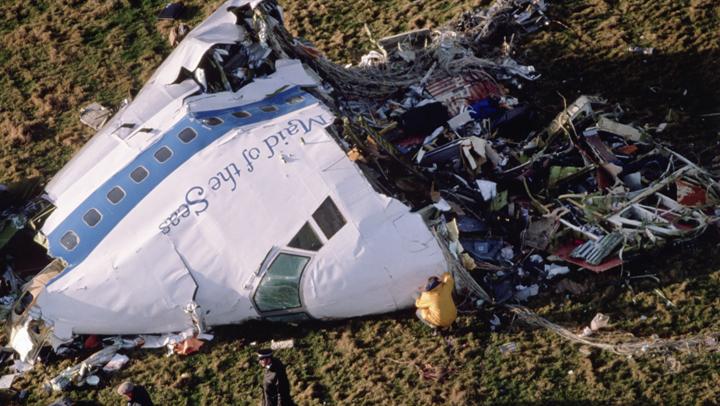 The Lockerbie, Scotland terrorist attack bombing of Pan Am flight 
103 occurred on this day in 1988. A total of 259 people on board the plane were killed along with 16 on the ground when large sections
of the aircraft crashed onto residential areas of Lockerbie.


Apollo 8 was launched on a mission to orbit the moon on this day in 1968. The craft landed safely in the Pacific Ocean on December 27.


Apollo 8 climbs after liftoff.


Jane Fonda 1955 senior yearbook photo.
Jayne Seymour Fonda is 80 years old today.
Longtime actress Jane Fonda became known for her Oscar-winning performance
in the 1971 film Klute and for vocalizing her opposition to the Vietnam war. She
dropped out of Vassar College to become a fashion model. Her father is legendary
actor Henry Fonda.