On this day in 1776, Gen. George Washington and his troops crossed
the Delaware River for a surprise attack against Hessian forces at Trenton, NJ.


Map of Delaware River area depicting route George Washington
and his Army made during the crossing. (click to enlarge)


On this day in 1991, Soviet President Mikhail S. Gorbachev went on television to announce his resignation as leader of a Communist superpower that had already gone out of existence.
On this day in 1989, ousted Romanian President Nicolae Ceausescu
and his wife, Elena, were executed following a popular uprising.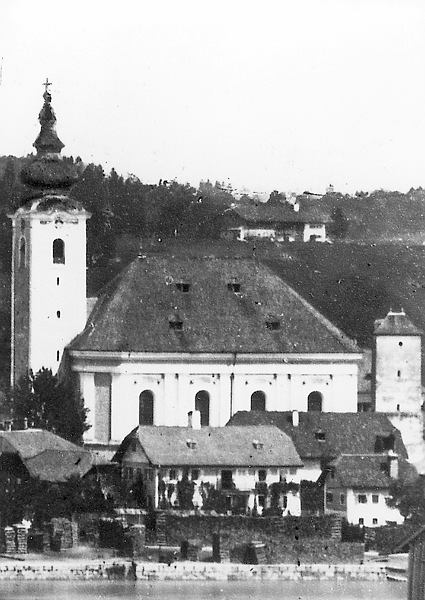 "Silent Night" was performed for the first time, at the Church of
St. Nikolaus in Oberndorff, Austria (above) on this day in 1818.

Josephus Franciscus Mohr (December 11, 1792 – December 4, 1848)

The German words for the original six stanzas of the carol we know as "Silent Night" were written by Joseph Mohr in 1816, when he was a young priest
assigned to a pilgrimage church in Mariapfarr, Austria.