Thomas Woodrow Wilson (December 28, 1856 – February 3, 1924)
Wilson served as the 28th President of the United States from 1913 to 1921
as a member of the Democratic Party.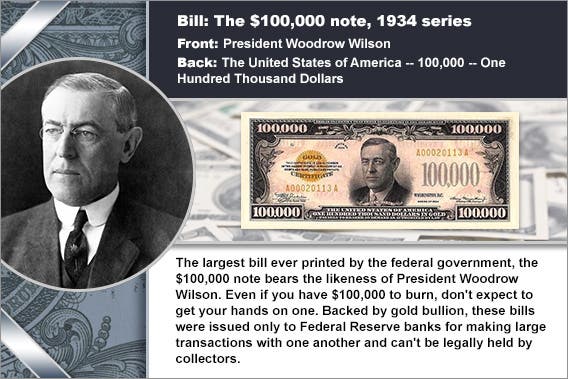 On this day in 1832, John C. Calhoun became the first vice president
of the United States to resign, stepping down over differences with President Jackson.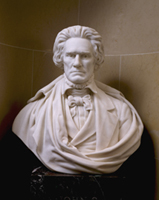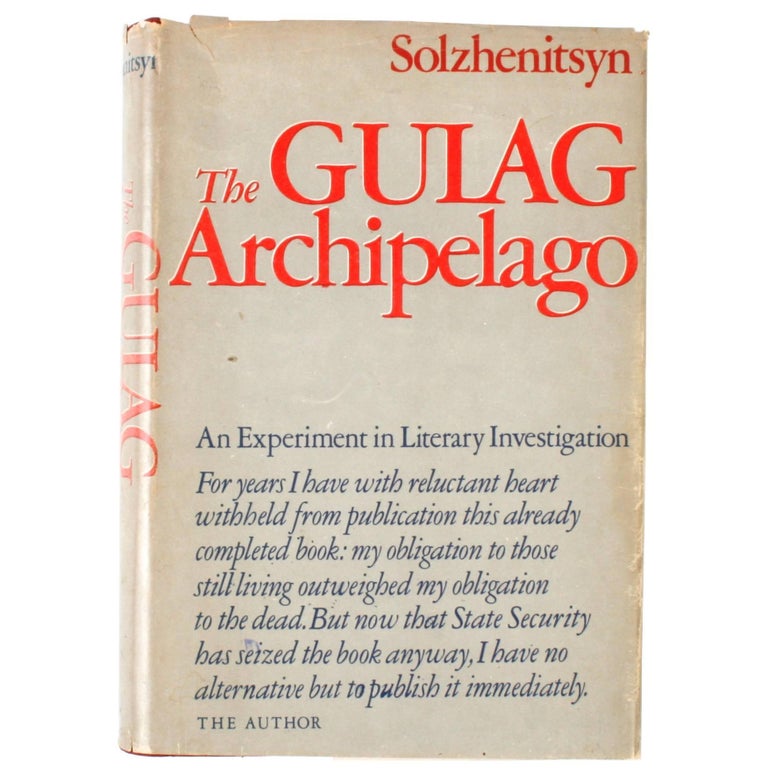 Alexander Solzhenitsyn published "Gulag Archipelago,"
an expose of the Soviet prison system on this day in
1973.


Solzhenitsyn bravely wrote about the brutality of Stalin's network
of gulags.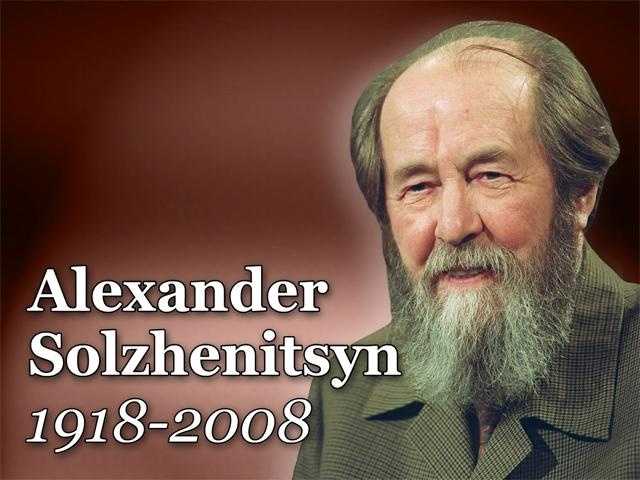 The musical "On the Town" opened in New York City on
this day in 1944 and ran for 462 performances. It featured
the song, "New York, New York." It was made into a film
in 1949.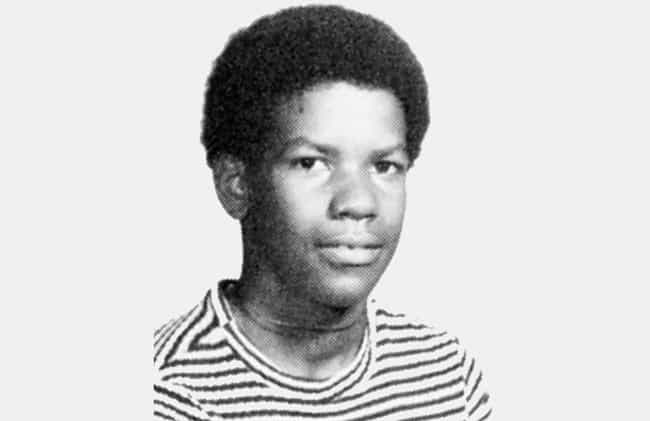 Denzel Hayes Washington Jr. is 63 today.
Popular actor Denzel Washington won an Academy Award
for Best Actor for his role in the 2001 film Training Day.


1995
2006
20012