Humphrey DeForest Bogart (December 25, 1899 – January 14, 1957)
Humphrey Bogart played Rick Blaine in Casablanca (1942) and Sam Spade in The Maltese Falcon (1941). The American Film Institute called him the greatest male
star in cinema's history in 1999. His other film credits include The Big Sleep (1946)
The African Queen (1951) and The Treasure of the Sierra Madre (1948).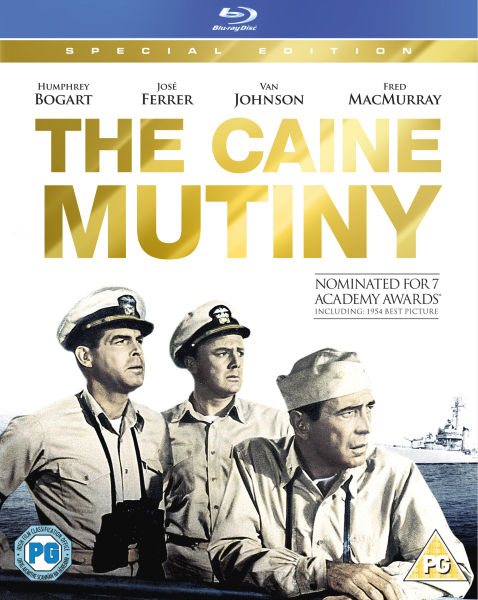 1954


Humphrey Bogart and wife Lauren Bacall in 1955.