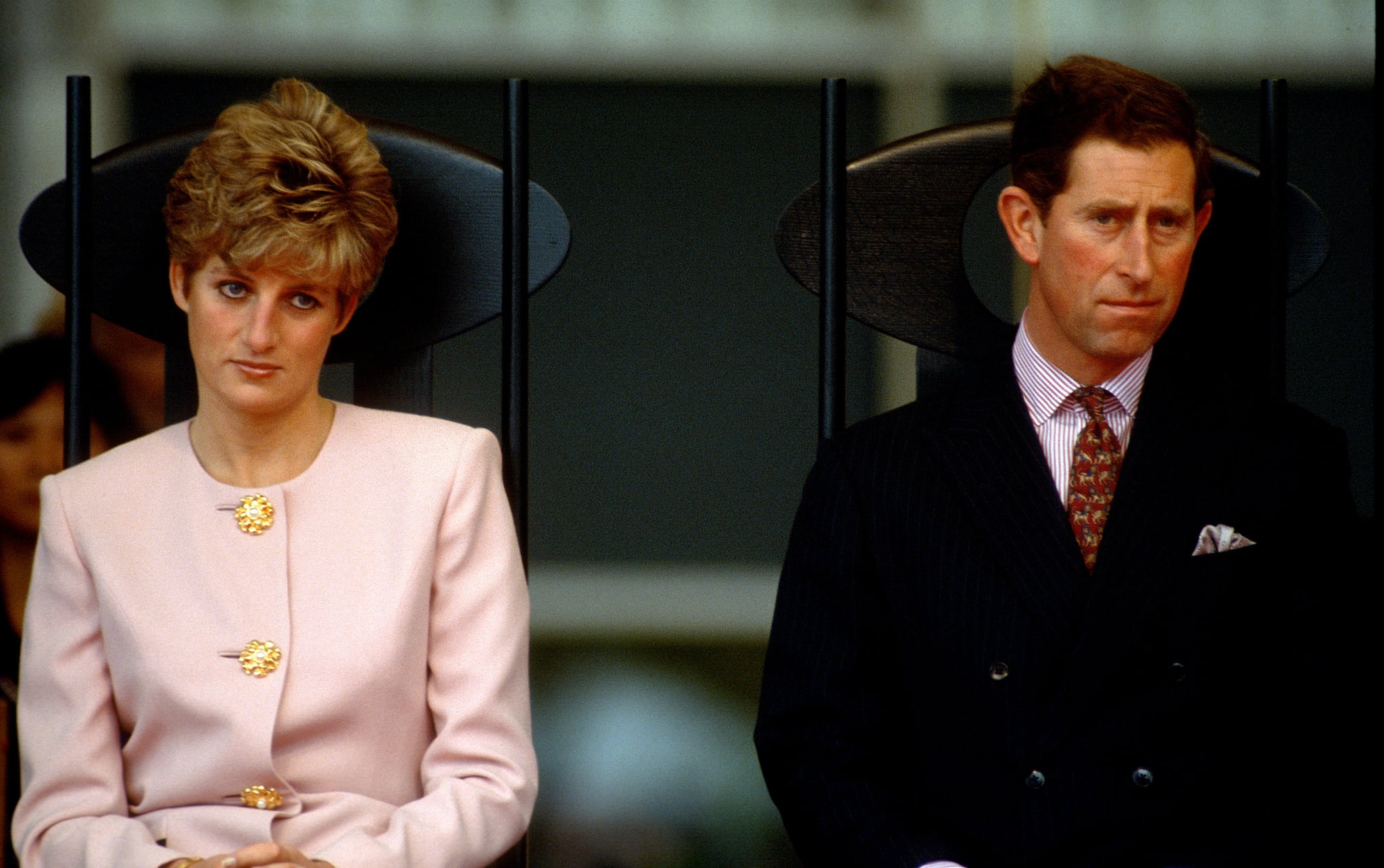 On this day in 1992, Britain's Prince Charles and Princess Diana announced they are separating.
Alfred Lord Tennyson's poem, "The Charge of the Light Brigade,"
was published in England on this day in 1854.



Solidarity Union leader Lech Walesa won Poland's first direct
presidential election in the country's history on this day in 1990.
Lech Wałęsa turned 74 in September.


Kirk Douglas in Spartacus 1960.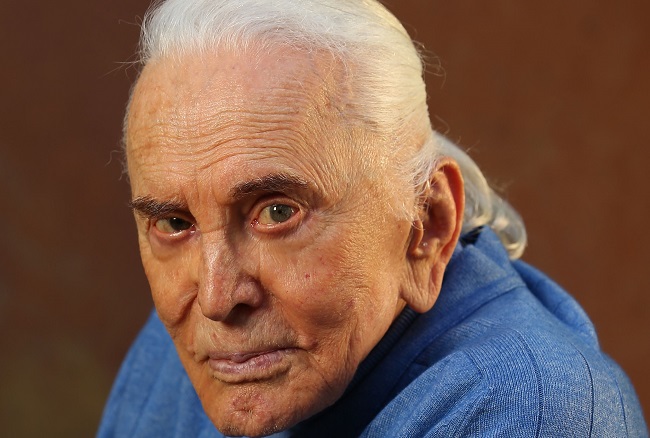 Kirk Douglas (Issur Danielovitch) is 101 years old today.
Actor, producer, director, and author Kirk Douglas is one of the
last living people of the film industry's Golden Age. During his
career he appeared in more than 90 movies. He has received
three Academy Award nominations, an Oscar for Lifetime
Achievement, and the Presidential Medal of Freedom. As an
author, he has written ten novels and memoirs. Currently, he
is No. 17 on the American Film Institute's list of the greatest
male screen legends of classic Hollywood cinema.