On this day in 1954, the U.S. Senate voted to condemn Sen. Joseph
R. McCarthy for what it called "conduct that tends to bring the
Senate into dishonor and disrepute." The censure  was related to McCarthy's controversial investigation of suspected communists
in the U.S. government, military and civilian society.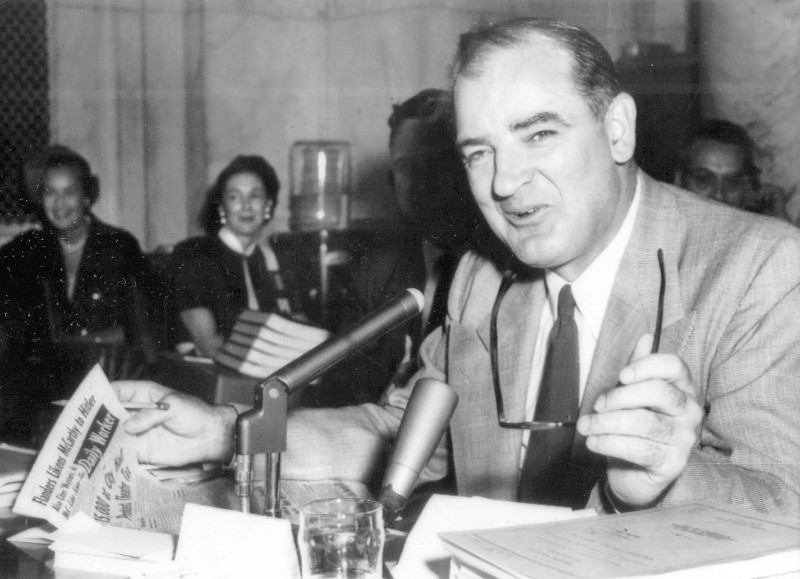 A self-sustaining nuclear chain reaction was demonstrated by Dr.
Enrico Fermi (below) and his staff at the University of Chicago on
this day in 1942.



On this day in 2001, Enron Corp. filed for Chapter 11 reorganization
five days after Dynegy walked away from a $8.4 billion buyout. It was
the largest bankruptcy in U.S. history.

On this day in 1993.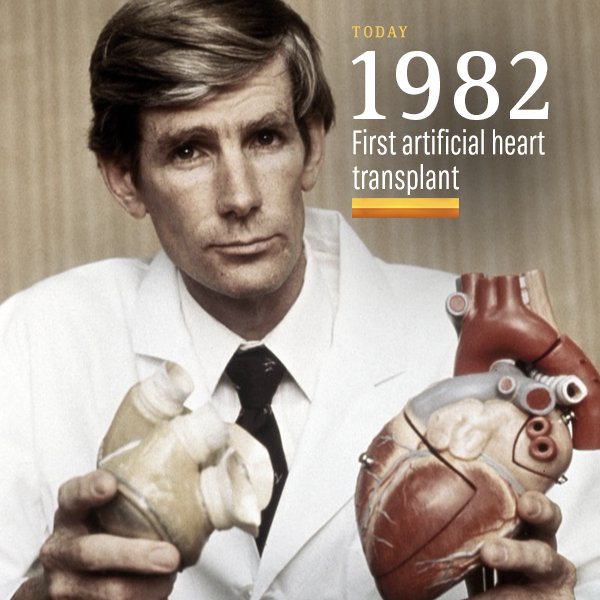 On the day in 1982, Doctors at the University of Utah implanted a permanent artificial heart in the chest of retired dentist Barney
Clark (below). He lived 112 days with the device. The operation
was the first of its kind.


Seattle dentist Barney Clark and Dr. William C. DeVries.