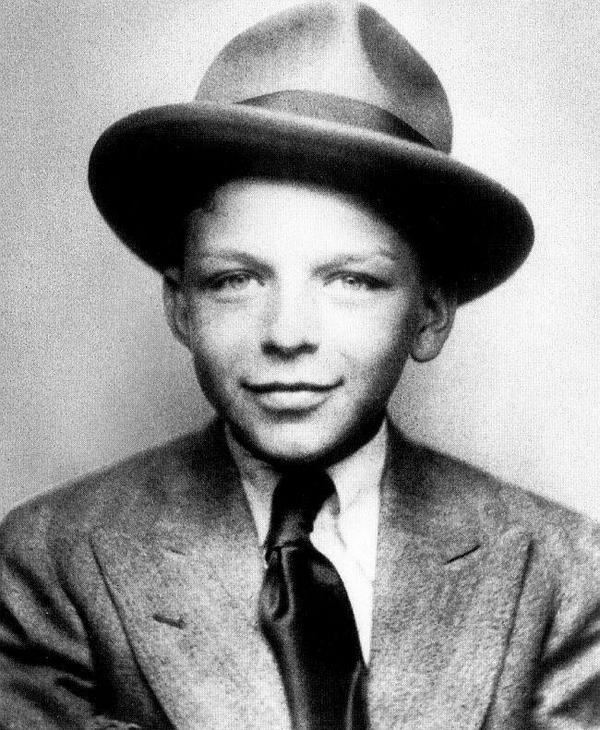 Francis Albert Sinatra  (December 12, 1915 – May 14, 1998)
Singer, actor, and producer Frank Sinatra was one of the most popular
and influential musical artists of the 20th century. He is one of the best-
selling music artists of all time, selling more than 150 million records
worldwide. Born in Hoboken, New Jersey, to Italian immigrants, Sinatra
began his musical career in the swing era with bandleaders Harry James
and Tommy Dorsey.