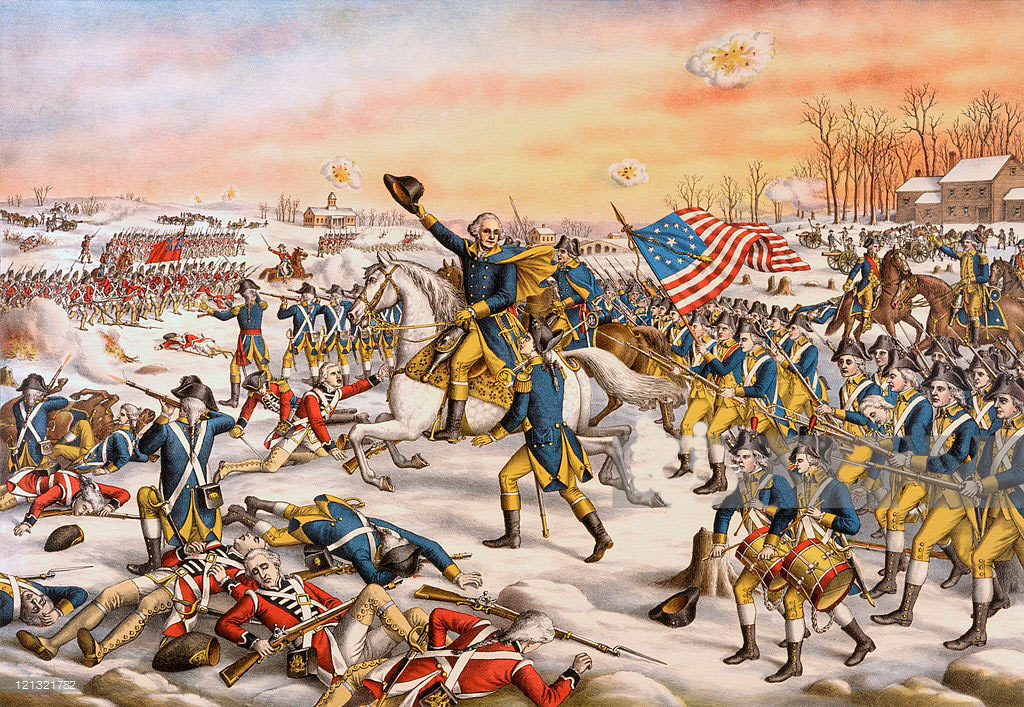 On this day in 1777, The Battle of Princeton, New Jersey took place
in the War of Independence, in which George Washington defeated
the British forces, led by Cornwallis.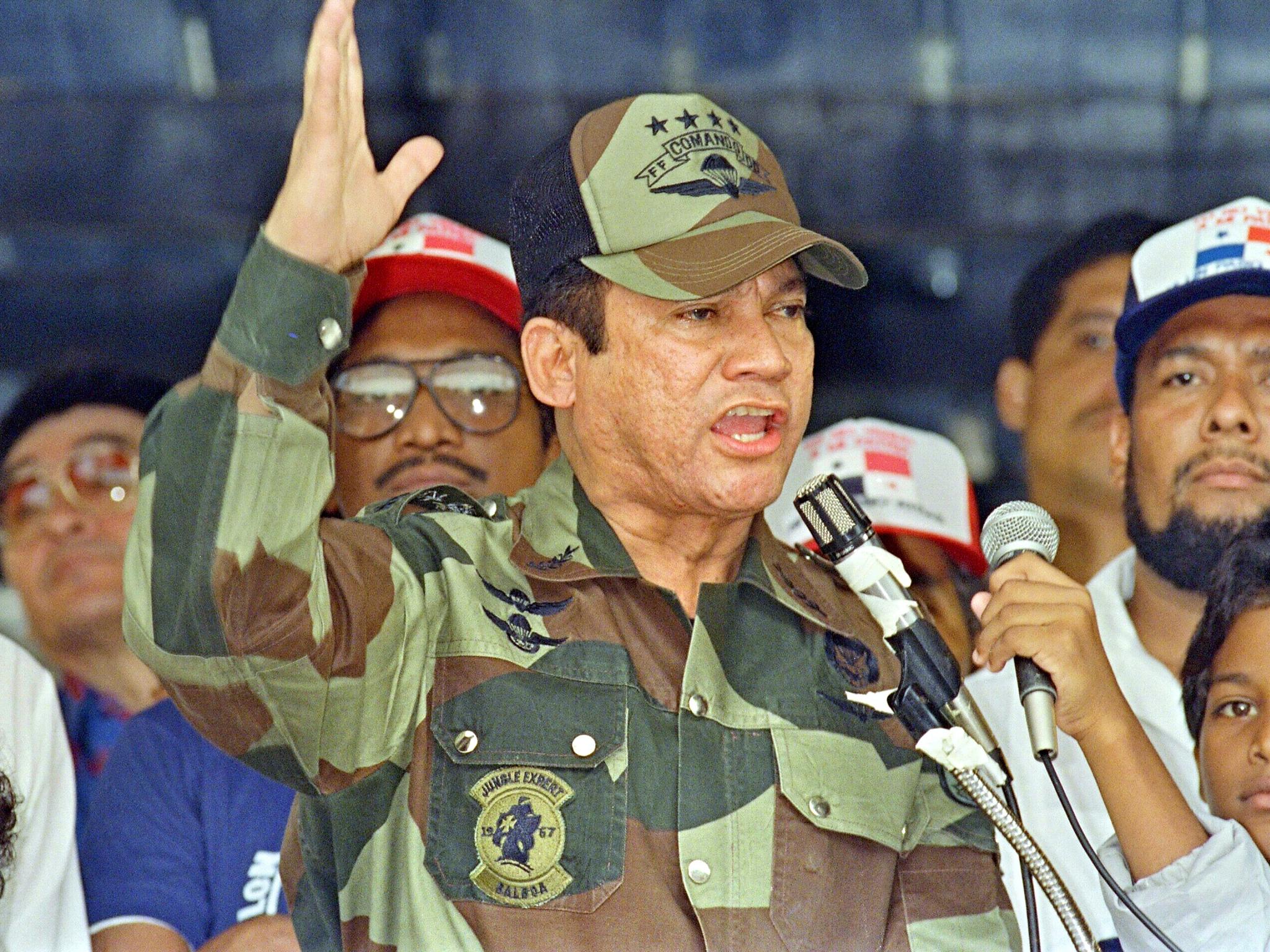 Ousted Panamanian leader Manuel Noriega surrendered to U.S.
forces on this day in 1990, 10 days after taking refuge in the
Vatican's diplomatic mission.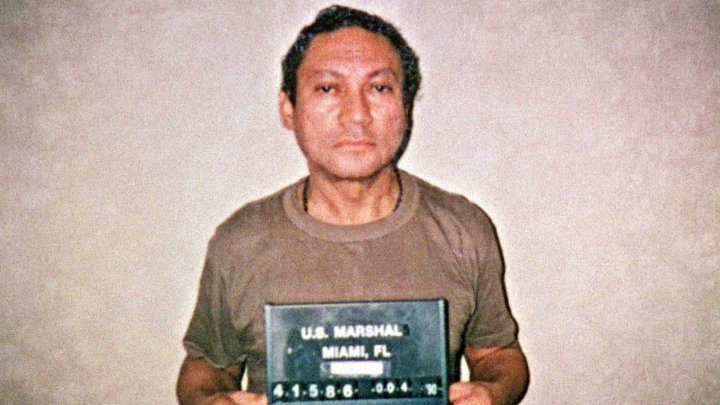 Jack Ruby died in a Dallas, TX, hospital on this day in 1967.    
    
    


John Ronald Reuel Tolkien (January 3, 1892 – September 2, 1973) 
Tolkien was ranked by The Times, a London newspaper, as one of the 50
greatest English authors since 1945 and he is widely considered to be the
father of the modern fantasy genre.