Archive for January 8th, 2018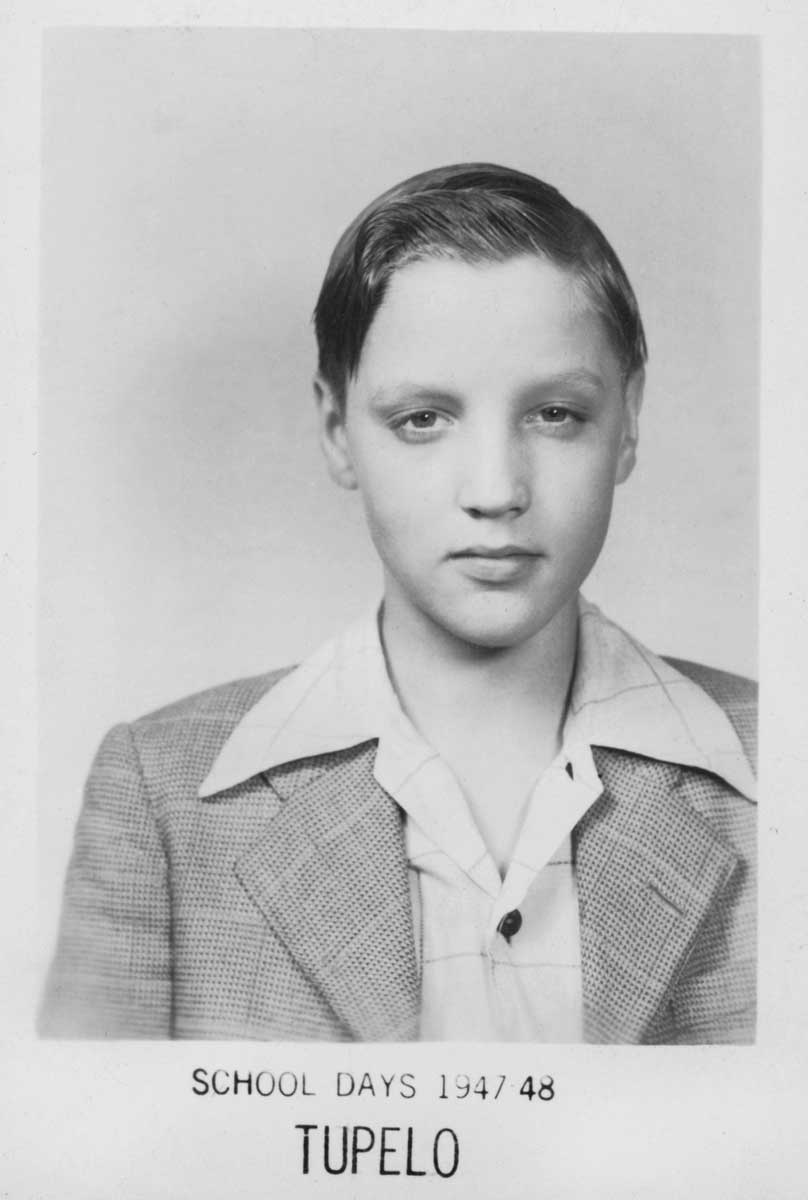 Elvis Aaron Presley (January 8, 1935 – August 16, 1977)


Known as "The King of Rock n' Roll," Elvis Presley rose to 
fame in the late 1950s, becoming a legendary presence in
cultural history and the best-selling solo artist in the history
of pop. He released such #1 singles as "Hound Dog," and
"Jailhouse Rock."



It was during this address Johnson declared a "War on Poverty."
President Johnson shaking hands during his official poverty tour
in 1964.
Ramzi Yousef was sentenced to life in prison on this day in 1998 for
his role of mastermind behind the 1993 World Trade Center bombing
in New York.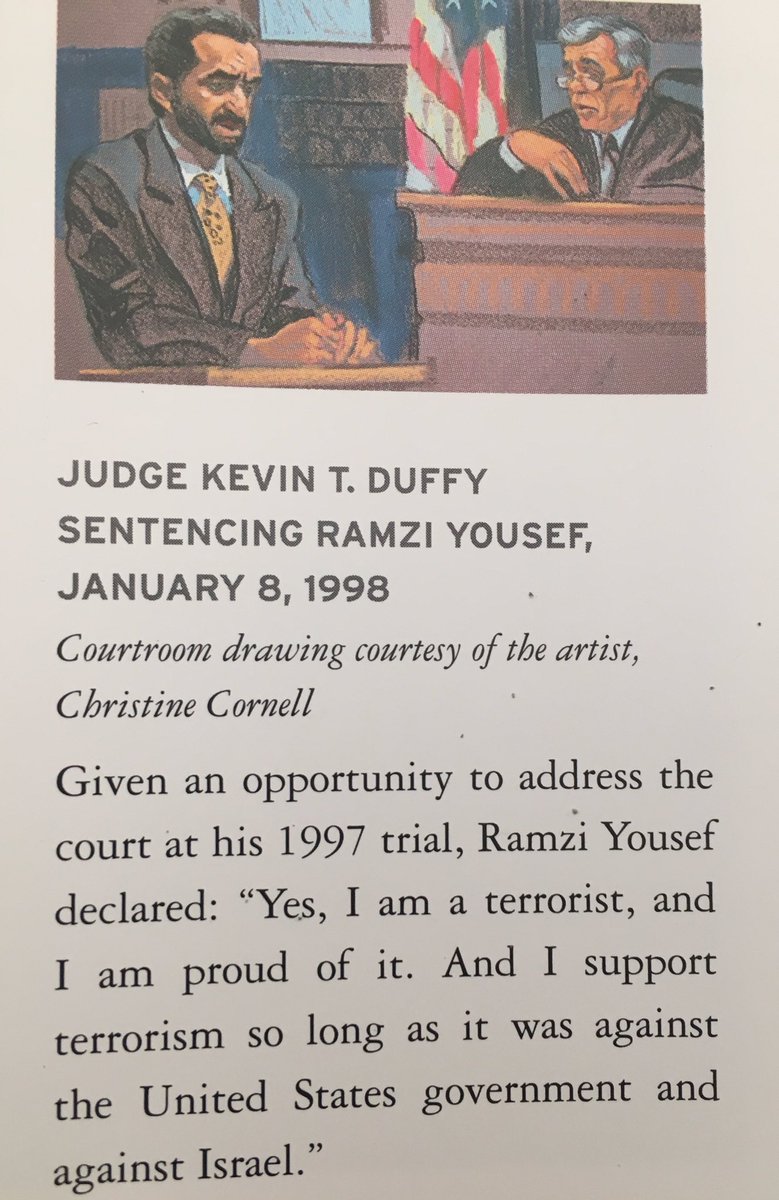 .
posted by Bob Karm in
ANNIVERSARY
,
BIRTHDAY
,
Bombing
,
CURRENT EVENTS
,
HISTORY
,
MOVIES
,
MUSIC
,
Poverty
,
President
,
Science
,
Terrorist
and have
No Comments