Archive for January 14th, 2018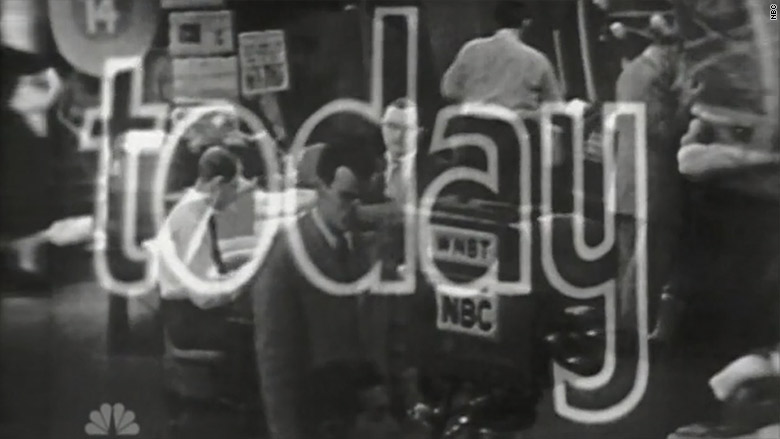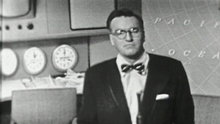 Today was the first program of its genre when it premiered on NBC-
TV with original host Dave Garroway (above).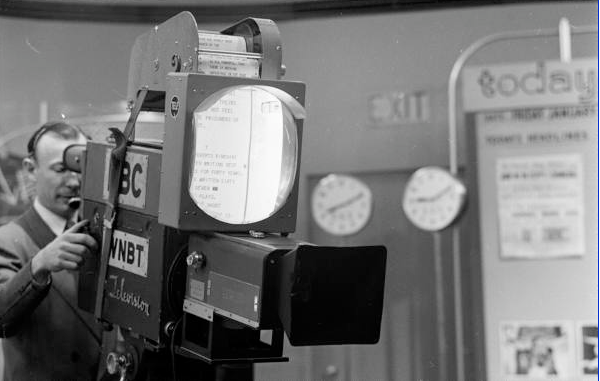 George C. Wallace was sworn in as governor of Alabama on this day
in 1963.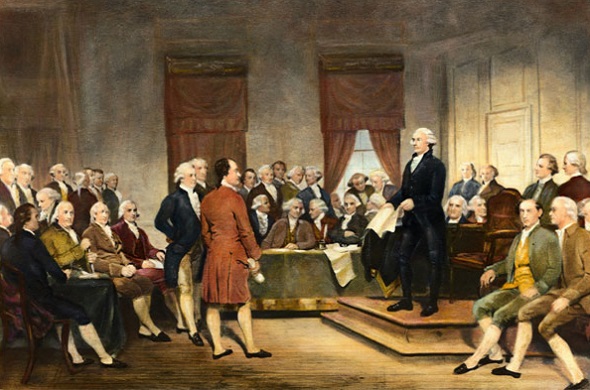 On this day in 1784, the American Continental ratified a peace treaty
with England ending the Revolutionary War.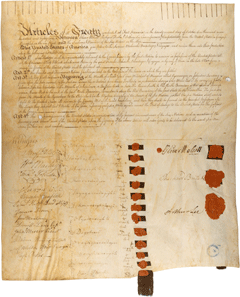 On this day in 1943, U.S. President Franklin D. Roosevelt flew from Miami, FL, to French Morocco where he met with British Prime
Minister Winston Churchill to discuss World War II.  Roosevelt
became the first U.S. President to fly in an airplane while in office.

President Franklin D Roosevelt (seated on the left) and Passengers 
during First Official Presidential Airplane Flight.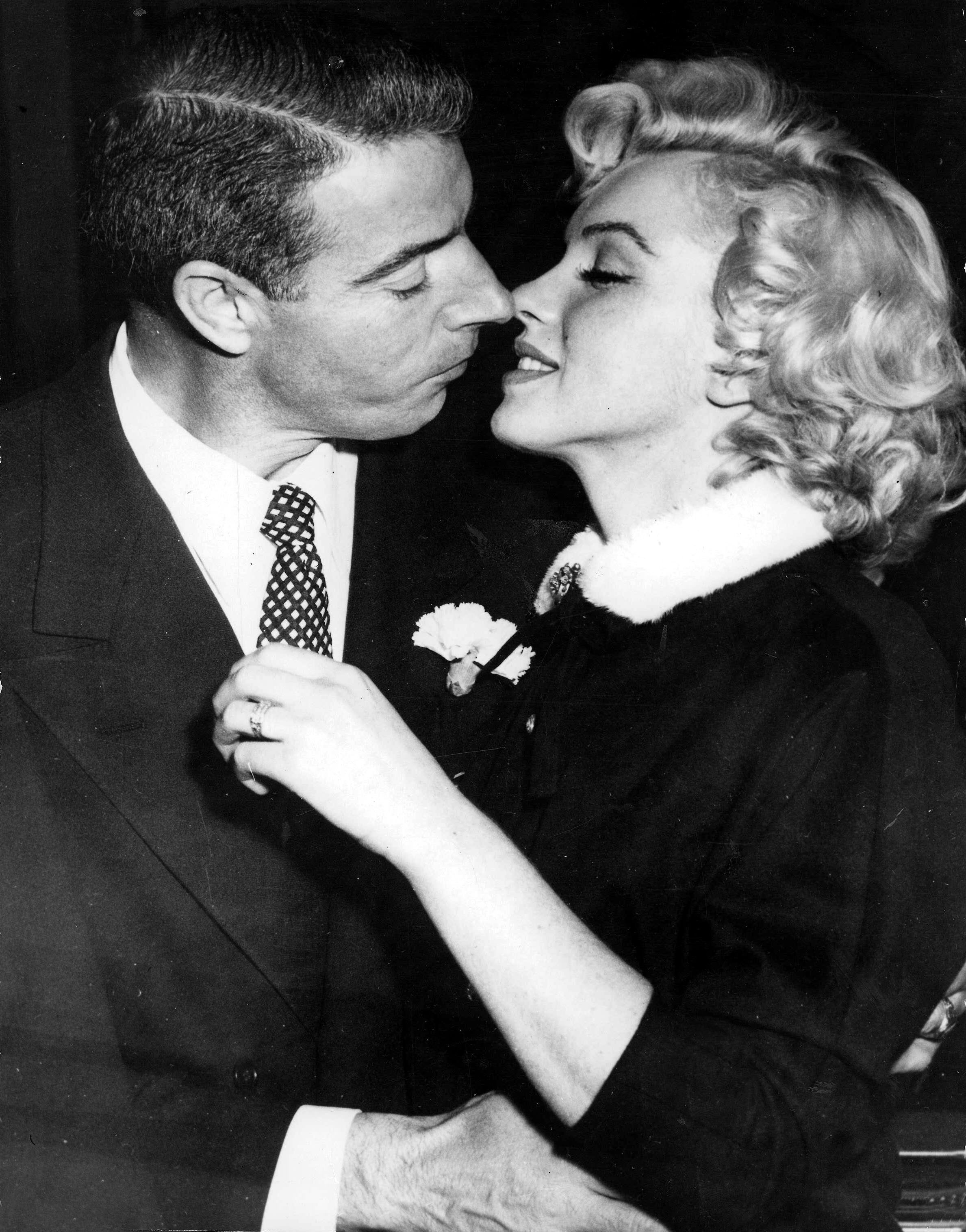 Marilyn Monroe and Joe DiMaggio were married on this day in
1954. The marriage only lasted nine months.

NBC-TV's "Today" show premiered on this day in 1952 with host
Dave Garroway.
Today's dominance was virtually unchallenged by the other networks until the
late 1980s, when it was overtaken by ABC's Good Morning America.

David Cunningham "Dave" Garroway (July 13, 1913 – July 21, 1982)
posted by Bob Karm in
ANNIVERSARY
,
Aviation record
,
Baseball
,
DEBUT
,
Governor
,
NEWSPAPER
,
President
,
Prime Minister
,
SPORTS
,
Treaty
,
TV series
,
WAR
,
Wedding
and have
No Comments