Archive for January 15th, 2018

Martin Luther King Jr. (born Michael King Jr.) 
(January 15, 1929 – April 4, 1968)
African-American Civil Rights Movement leader and pastor 
Martin Luther King Jr.who is remembered best for his iconic
"I Have A Dream Speech," which he gave in front of the
Lincoln Memorial during the 1963 March on Washington. He
received the Nobel Peace Prize in 1964.

At age 25, Dr. King became the pastor at Dexter Avenue
Baptist Church in Alabama.

President Richard M. Nixon announced the suspension of all U.S. offensive action in North Vietnam on this day in 1973. He cited
progress in peace negotiations as the reason.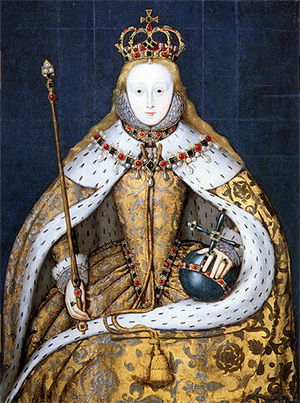 England's Queen Elizabeth I (Elizabeth Tudor) was crowned in Westminster Abbey on this day in 1559.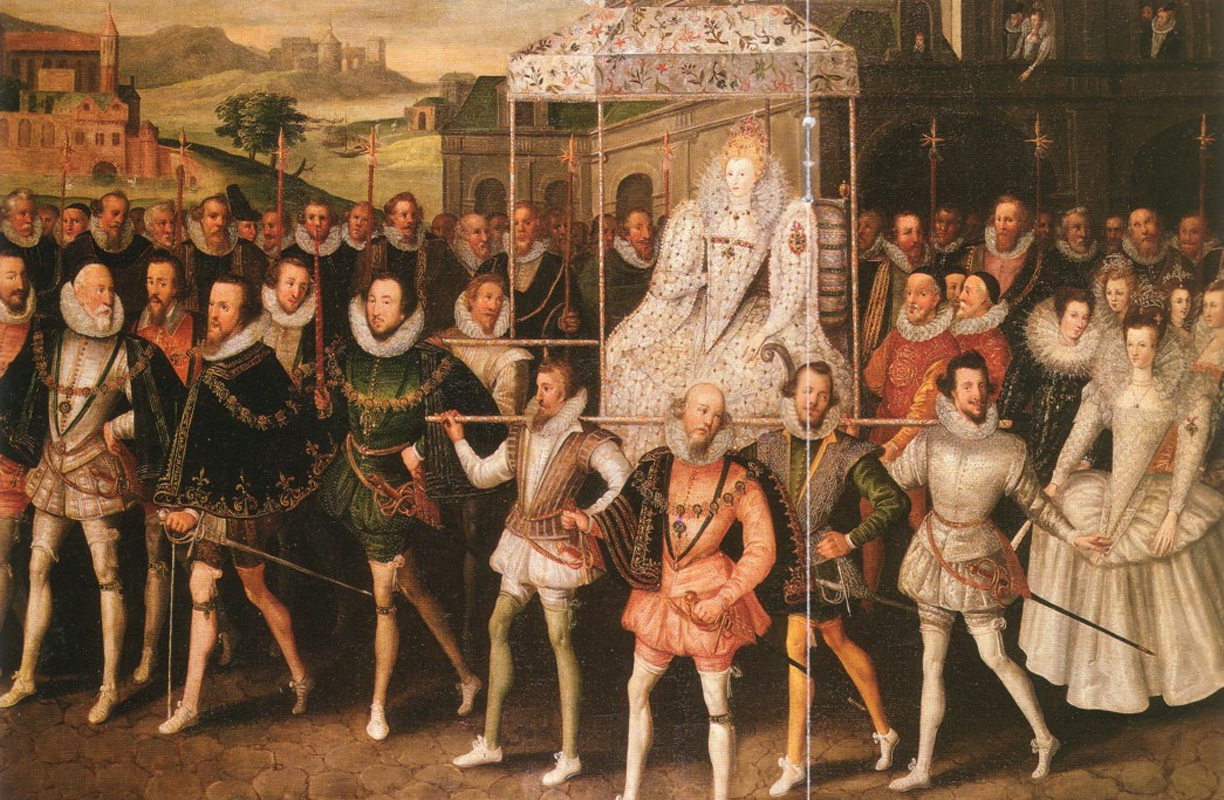 On this day in 1943, the Pentagon was dedicated as the world's largest office building just outside Washington, DC, in Arlington, VA. The structure covers 34 acres of land and has 17 miles of corridors.


The first National Football League Super Bowl was played on this
DAY IN 1967. The Green Bay Packers defeated the Kansas City
Chiefs of the American Football League. The final score was 35-
10.
posted by Bob Karm in
ANNIVERSARY
,
BIRTHDAY
,
Civi Rights
,
DEBUT
,
Football
,
HISTORY
,
Leaders
,
MILITARY
,
President
,
Royalty
,
Super Bowl
,
WAR
and have
No Comments