Indira Gandhi was elected prime minister of India on this day in 1966.


It was on this day in 2001, upon leaving office, Bill Clinton admitted
to his false statements concerning his affair with Ms. Lewinsky.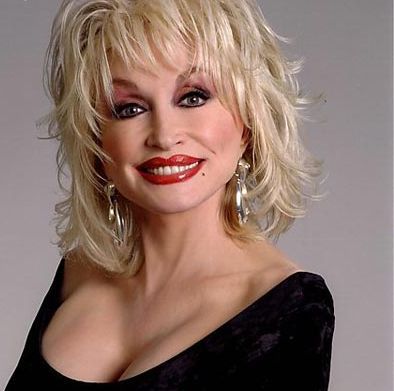 Dolly Rebecca Parton Dean is 72 years young today.
Dolly Parton is the most honored female country performer
of all time. Achieving 25 Recording Industry Association of
America (RIAA) certified Gold, Platinum, and Multi-Platinum
awards, she has had 25 songs reach No. 1 on the Billboard
country music charts, a record for a female artist (tied with
Reba McEntire). She has 41 career top 10 country albums,
a record for any artist, and she has 110 career charted
singles over the past 40 years.