On this day in 1848, James W. Marshall (below) discovered a gold
nugget at Sutter's Mill in northern California. The discovery led to
the gold rush of '49.


Sir Winston Churchill died at the age of 90 on this day in 1965.

Sir Winston Leonard Spencer-Churchill
(November 30, 1874 – January 24, 1965)
Churchill was a British statesman, army officer and writer,
who served as Prime Minister of the United Kingdom from
1940 to 1945 and again from 1951 to 1955.
The bust of Winston Churchill is said to be a replica of one given
to 1960s leader Lyndon B Johnson and first appeared in the Oval
Office during former George W Bush's administration. However it
was replaced by a bust of civil rights leader Martin Luther King Jr
during Barack Obama's presidency.
The bust of  Churchill (far left) was returned to the White House's
Oval at President Donald Trump's request just hours after Trump
was sworn in as the 45th President of the United States.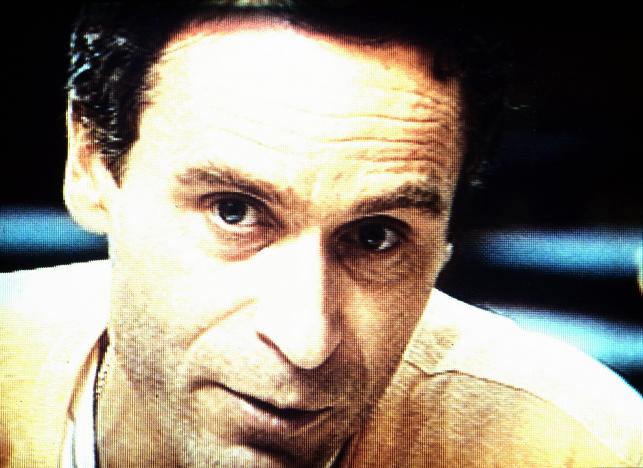 On this day in 1989, Ted Bundy, the confessed serial killer, was put
to death in Florida's electric chair for the 1978 kidnap-murder of 12-
year-old Kimberly Leach.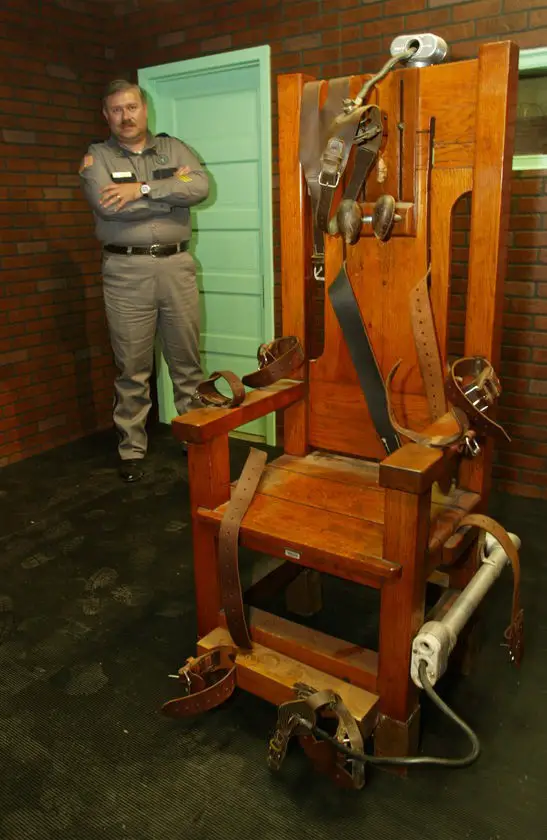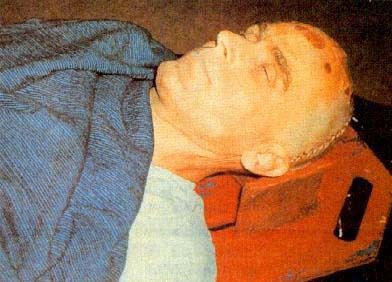 Theodore Robert Bundy (born Theodore Robert Cowell)
(November 24, 1946 – January 24, 1989)
Thurgood Marshall was the first African American to serve on the Supreme
Court of the United States.

High School yearbook photo.

John Adam Belushi (January 24, 1949 – March 5, 1982)
Actor, Saturday Night Live cast member, and Blues Brothers
comedian John Belushi posthumously received a star on the
Hollywood Walk of Fame, on April 1, 2004. Three of the four
movies he starred in were with Dan Akroyd; the exception is
the 1978 cult comedy film Animal House. John was an All-
American football player and wanted to become a coach. He
was the brother of actor Jim Belushi.

Food Fight !!!

John Belushi in National Lampoon's Animal House 1978.