On this day in 1998, President Clinton denied having an affair with a former White House intern, saying "I did not have sexual relations
with that woman, Miss Lewinsky.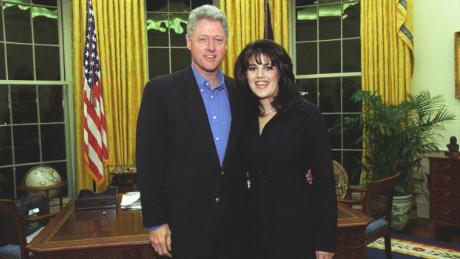 President Clinton with Monica Lewinsky in the Oval Office.

The first European settlers in Australia, led by Captain Arthur Phillip,
landed in what became known as Sydney on this day in 1788. The
group had first settled at Botany Bay eight days before. This day is
celebrated as Australia Day.


Douglas MacArthur (January 26, 1880 – April 5, 1964) 
Douglas MacArthur was an Army five-star general and Field
Marshal of the Philippine Army. He was Chief of Staff of the
United States Army during the 1930s and played a prominent
role in the Pacific theater during World War II.

Wayne Douglas Gretzky is 57 years old today.
Wayne Gretzky is a Canadian born former professional ice hockey player and former head coach. He played twenty seasons in the National Hockey League
(NHL) for four teams from 1979 to 1999. Nicknamed "The Great One", he has
been called "the greatest hockey player ever" by many sportswriters, players,
and the league itself.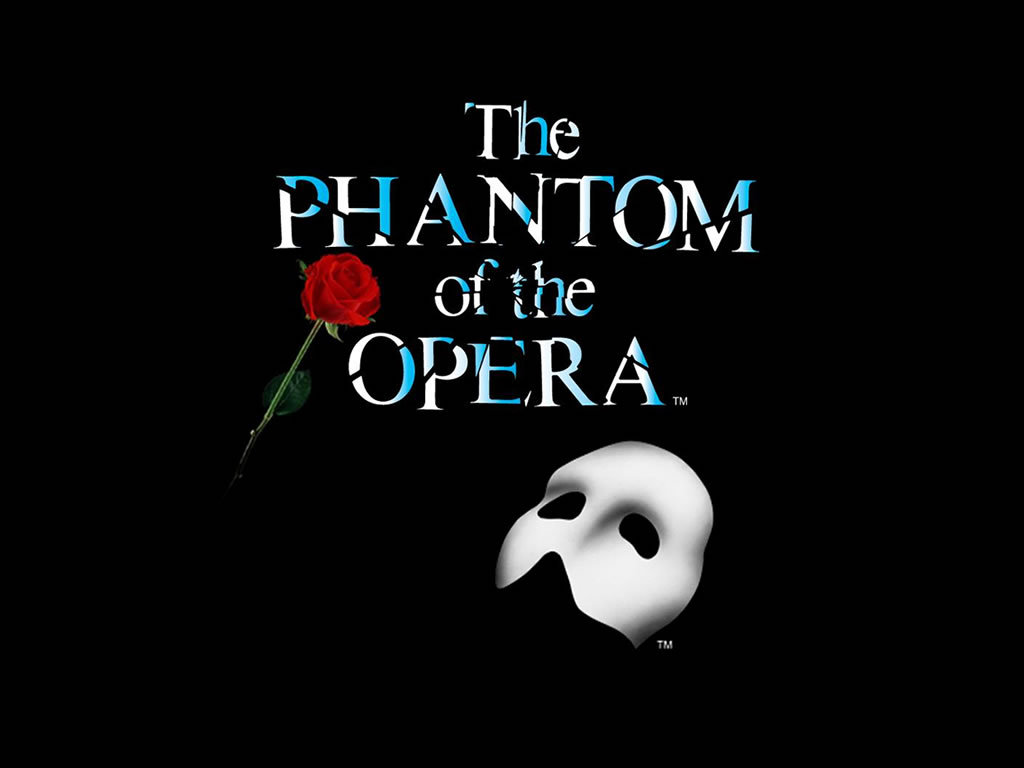 The Andrew Lloyd Webber musical "Phantom of the Opera" opened
at Broadway's Majestic Theater on this day in 1988.