Americans on this day in 1789, voted for the electors that would
choose George Washington to be the first United States president.


George Washington accepted the wish of the American people for
him to be their first president. No one campaigned for the office.
United States President Bill Clinton went on trial before the Senate
on this day in 1999. It was only the second time in U.S. history that
an impeached president had gone to trial. Clinton was later
acquitted of perjury and obstruction of justice charges.
President Bill Clinton tells America, "I did not have sexual relations
with that woman, Miss Lewinsky. These allegations are false".

President Bill Clinton and White House intern Monica Lewinsky.
On this day in 1979, Vietnamese forces captured the Cambodian
capital of Phnom Penh, overthrowing the government of Khmer
Rouge.    


Phnom Penh just after the overthrow by Vietnamese forces.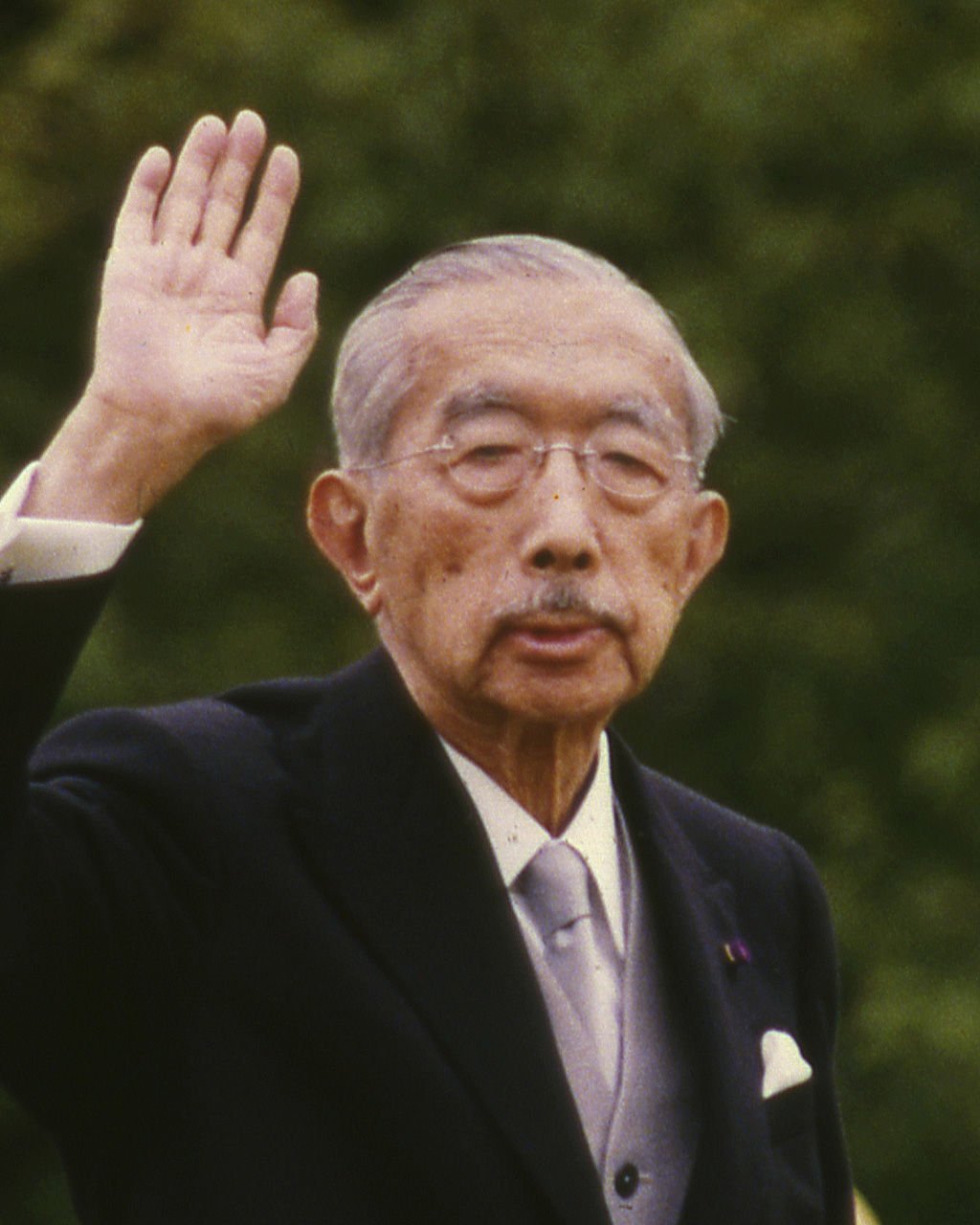 Japanese Emperor Hirohito died on this day in 1989. His son, Crown
Prince Akihito (below) became emperor.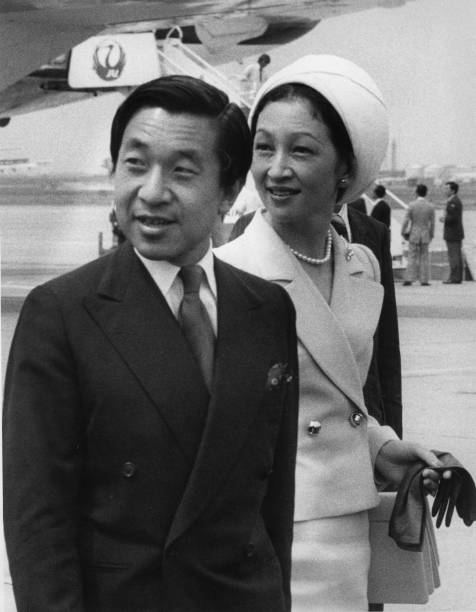 Crown Prince Akihito and Princess Michiko.