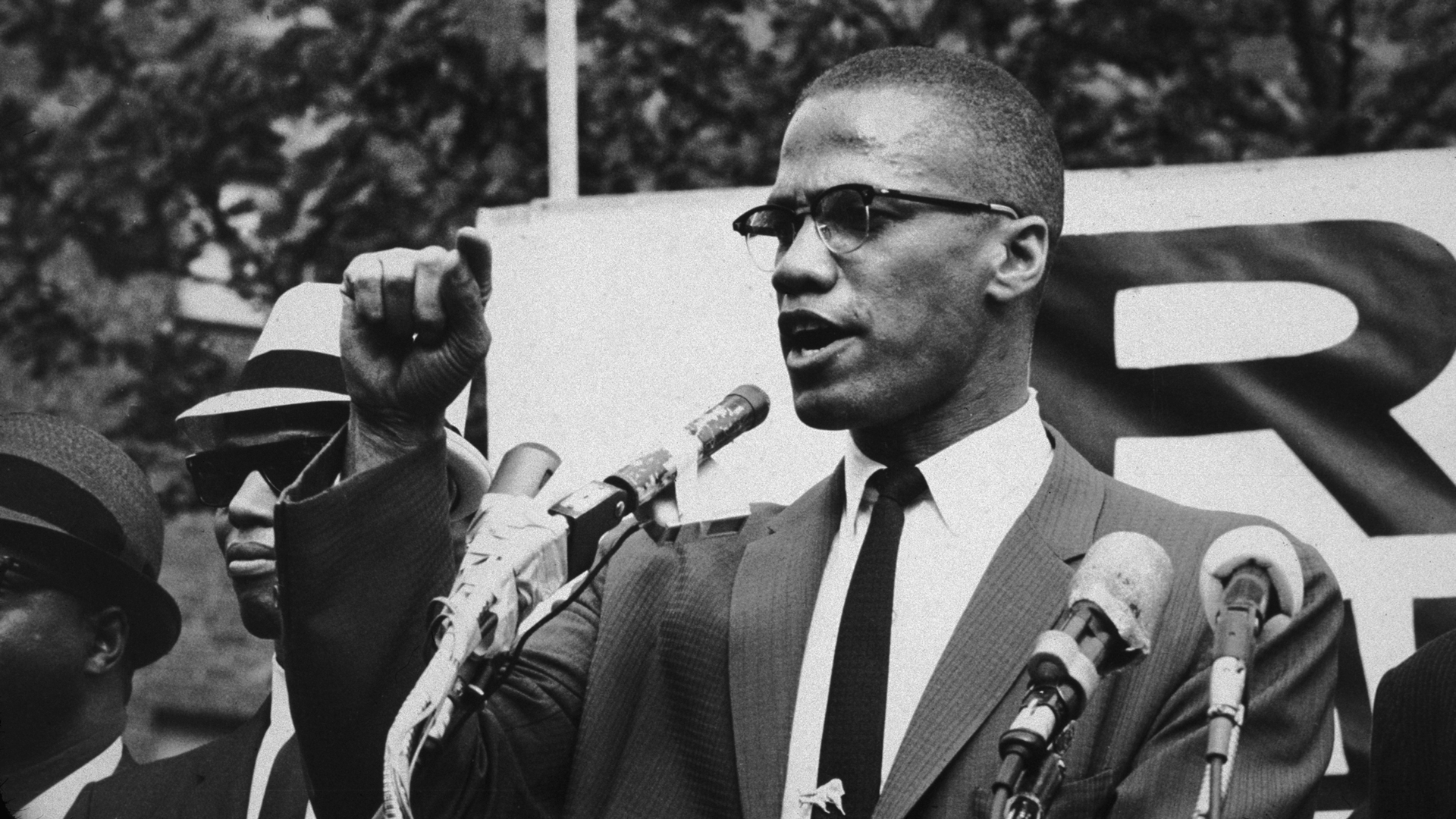 On this day in 1965, Malcolm X was assassinated in New York City at
the age of 39 by assassins identified as Black Muslims.


It was on this day in 1972.

President and Mrs. Nixon visit the Great Wall of China.

In Baton Rouge, LA, on this day in 1988, TV evangelist Jimmy
Swaggart confessed to his congregation that he was guilty
of unspecified sin. He announced that he was leaving the
pulpit temporarily. Swaggart had been linked to an admitted
prostitute.        

Jimmy Lee Swaggart will be 82 years old on March 15.

Chicago stockbroker Steve Fossett became the first person to fly
solo across the Pacific Ocean in a balloon on this day in 1995. He
landed in Leader, Saskatchewan, Canada.


James Stephen "Steve" Fossett
(April 22, 1944 – c. September 3, 2007)
Fossett disappeared on September 3, 2007, while flying a light aircraft
(below) over the Great Basin Desert, between Nevada and California.

1980 Bellanca 8KCAB-180 SUPER DECATHLON.