On this day in 1945, the 28th Regiment of the Fifth Marine Division of
the U.S. Marines reached the top of Mount Surabachi. A photograph
of these Marines raising the American flag was taken by Associated
Press photographer Joe Rosenthal (below).

Joe Rosenthal poses on top of Mt. Suribachi on Iwo Jima.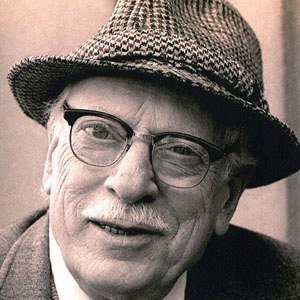 Joseph John Rosenthal
(October 9, 1911 – August 20, 2006)

During the Persian Gulf War on this day in 1991, ground forces
crossed the border of Saudi Arabia into the country of Iraq. Less
than four days later the war was over due to the surrender or
withdraw of Iraqi forces.

Iraqi troops emerge from heavily protected bunker to surrender
to gun-toting Saudi soldiers. 

Scottish scientists cloned the first mammal, a sheep
called "Dolly".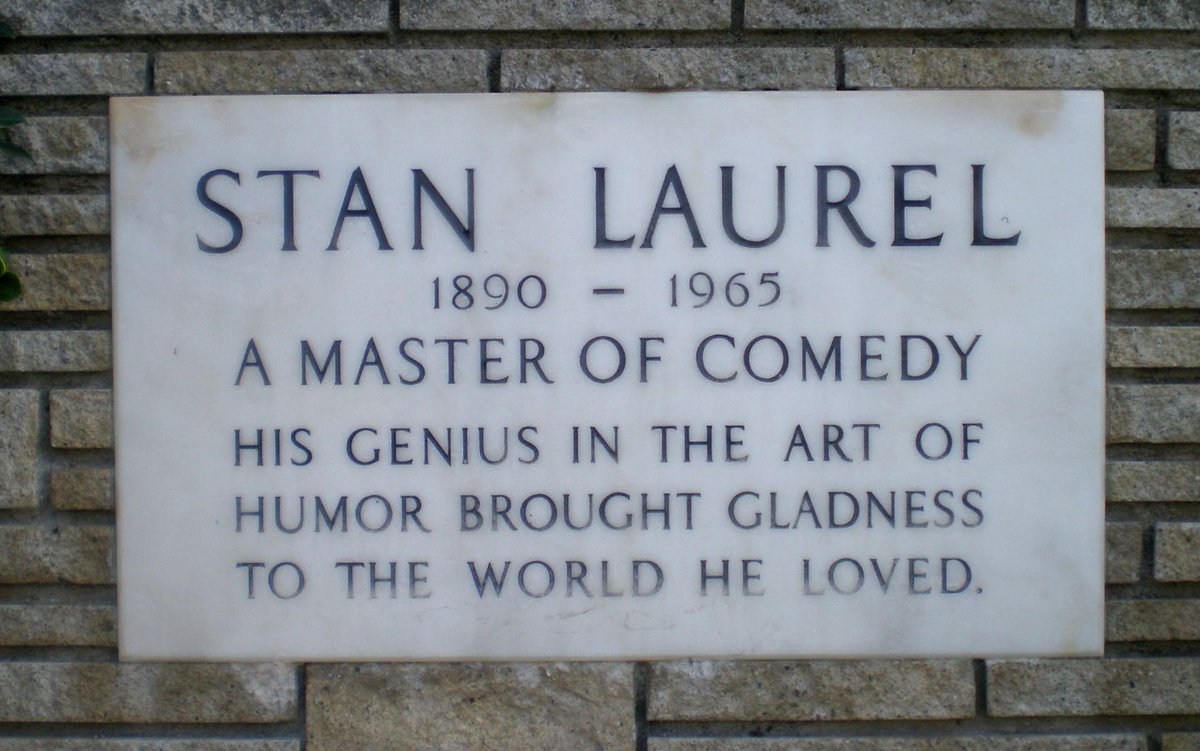 From left: The comedy team of Stan Laurel and Oliver Hardy.
At the Staples Center in Los Angeles on this day in 2000, Carlos
Santana received a record-tying eight Grammy's. Michael Jackson 
set the record back in 1984 when he won awards for "Thriller."