On  this day in 1986, Filippino President Ferdinand E. Marcos fled
the Philippines after 20 years of rule following a tainted election.


Ferdinand Emmanuel Edralin Marcos Sr.
(September 11, 1917 – September 28, 1989)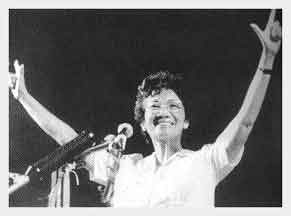 Corazon Aquino, widow of slain opposition leader
Benigno Aquino.

Soviet leader Nikita Khrushchev criticized the late Josef Stalin
in a speech before a Communist Party congress in Moscow on
this day in 1956.

Josef Stalin died in 1953.

On this day in 1836, Samuel Colt received U.S. Patent No. 138
(later 9430X) for a "revolving-cylinder pistol." It was his first
patent.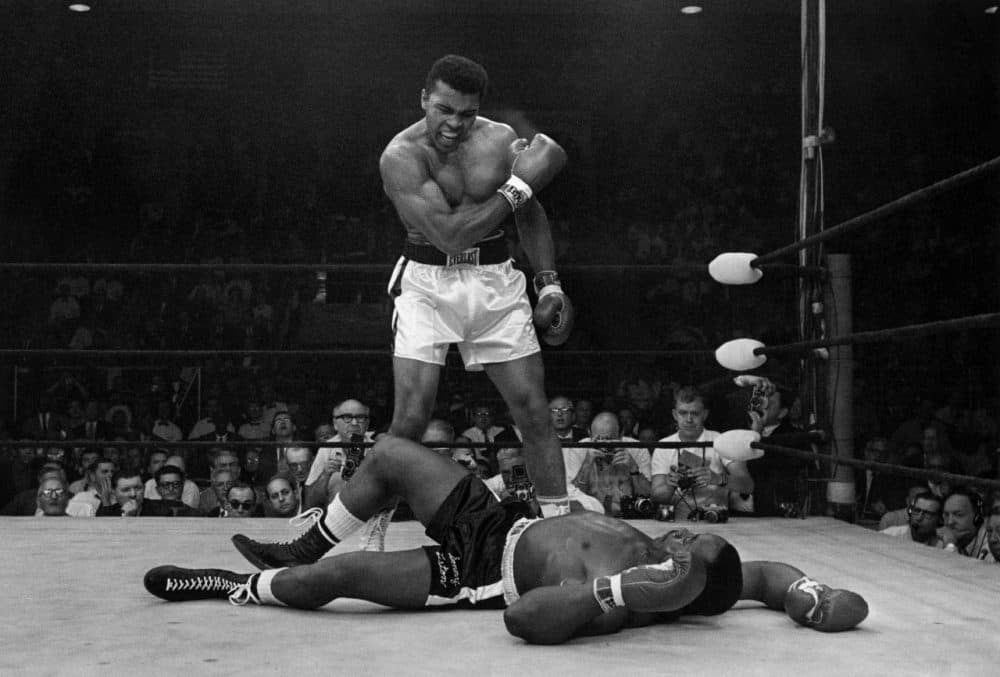 On Feb. 25, 1964, 22-year-old Cassius Clay became the world heavyweight boxing champion, defeating Sonny Liston in an
upset.

George Harrison (February 25, 1943-November 29, 2001)

George Harrison achieved international fame as the lead guitarist of
the Beatles, the best-selling band in history. He is often referred to
as "the quiet Beatle".