In a Cambridge University laboratory on this day in 1953, scientists James D. Watson and Francis H.C. Crick discovered the double-
helix structure of DNA.

On this day in 1993, U.S. Federal agents raided the compound of an armed religious cult in Waco, TX. The ATF had planned to arrest
the leader of the Branch Davidians, David Koresh, on federal
firearms charges. Four agents and six Davidians were killed and
a 51-day standoff followed.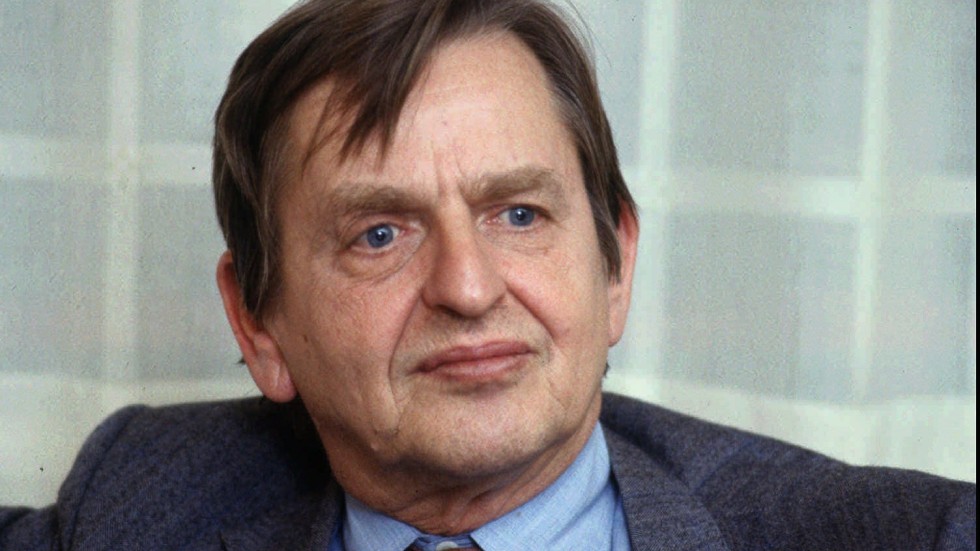 Swedish Prime Minister Olof Palme was assassinated in Stockholm
on this day in 1986. He was 59.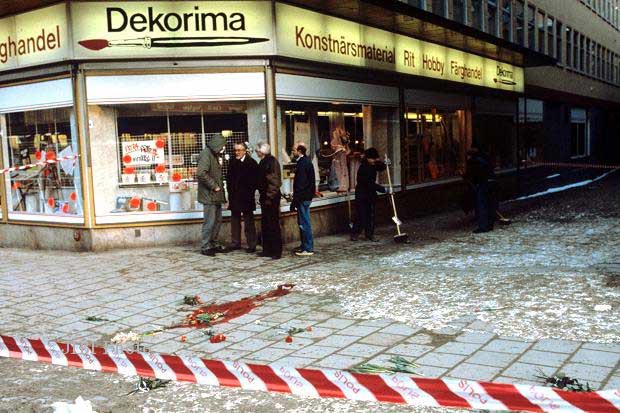 Blood on a street in downtown Stockholm, Sweden, after the assassination of Swedish Prime Minister Olof Palme.


Album released on this day in 1983. It became groups first number-
one album in the UK.

U2