 Drew Barrymore in a 1979 Pillsbury cookie dough commercial.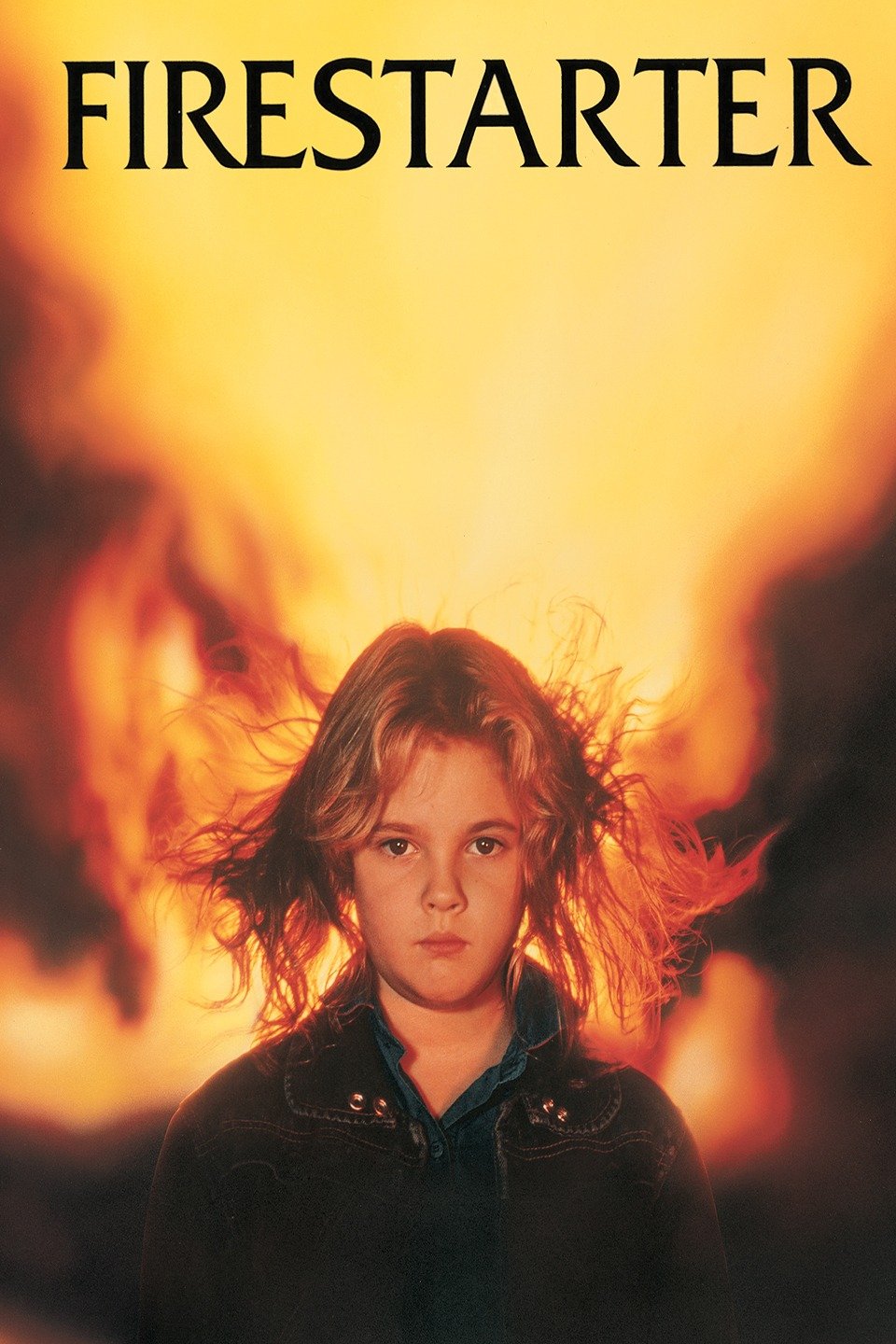 1984

Drew Blythe Barrymore was born in Culver City, California.
Drew Barrymore gained fame as a child actress in Steven Spielberg's
film E.T. the Extra-Terrestrial (1982). She won a Screen Actors Guild
Award in 2010 for her portrayal of Little Edie in Grey Gardens. Drew
made her directorial debut with the 2009 film Whip It! 

Drew Barrymore as Gertie in the Steven Spielberg
movie E.T. the Extra-Terrestrial.