On this day in 1937, President Franklin D. Roosevelt proposed the
enlargement of the U.S. Supreme Court. The plan failed.

On February 8, 1937, the Senate Judiciary Committee met to
consider President Roosevelt's request.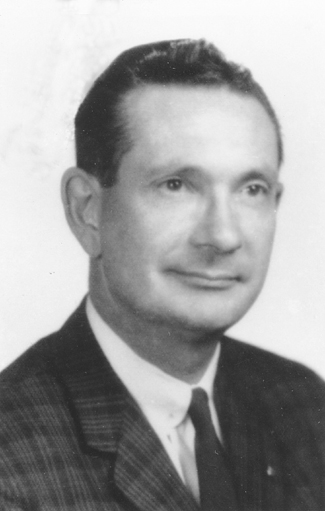 On this day in 1994, white separatist Byron De La
Beckwith was convicted in Jackson, MS, of the
1963 murder of civil rights leader Medgar Evers
(pictured below).

Medgar Wiley Evers
(July 2, 1925 – June 12, 1963)

William Seward Burroughs II
(February 5, 1914 – August 2, 1997)
Burroughs was a writer and artist, a primary figure of the
Beat Generation and a major postmodernist author whose
influence is considered to have affected a range of popular
culture as well as literature. He wrote eighteen novels and
novellas, six collections of short stories and four collections
of essays.

The Smothers Brothers Comedy Hour was a comedy and variety 
show television series hosted by the Smothers Brothers (below)
and initially airing on CBS from on this day in 1967 to 1969.


Richard Remick Smothers and Thomas Bolyn Smothers lll.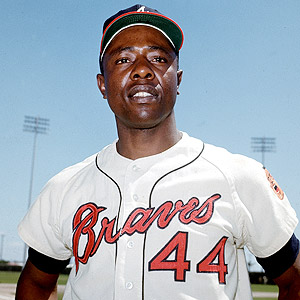 Henry Louis Aaron is 84 years old today.
Hank Aaron, nicknamed "Hammer" or "Hammerin' Hank", is a retired
American Major League Baseball right fielder who is currently the senior
vice president of the Atlanta Braves. He played 21 seasons for the Milwaukee/Atlanta Braves in the National League (NL) and two seasons
for the Milwaukee Brewers in the American League, from 1954 through
1976. Aaron held the MLB record for career home runs for 33 years, and
he still holds several MLB offensive records. He hit 24 or more home runs
every year from 1955 through 1973, and is one of only two players to hit
30 or more home runs in a season at least fifteen times. In 1999, The
Sporting News ranked Aaron fifth on its "100 Greatest Baseball Players"
list.