On this day in 1964, The Beatles made the first of three record-
breaking appearances on "The Ed Sullivan Show." 73 million
people watched the show. It was their American TV debut.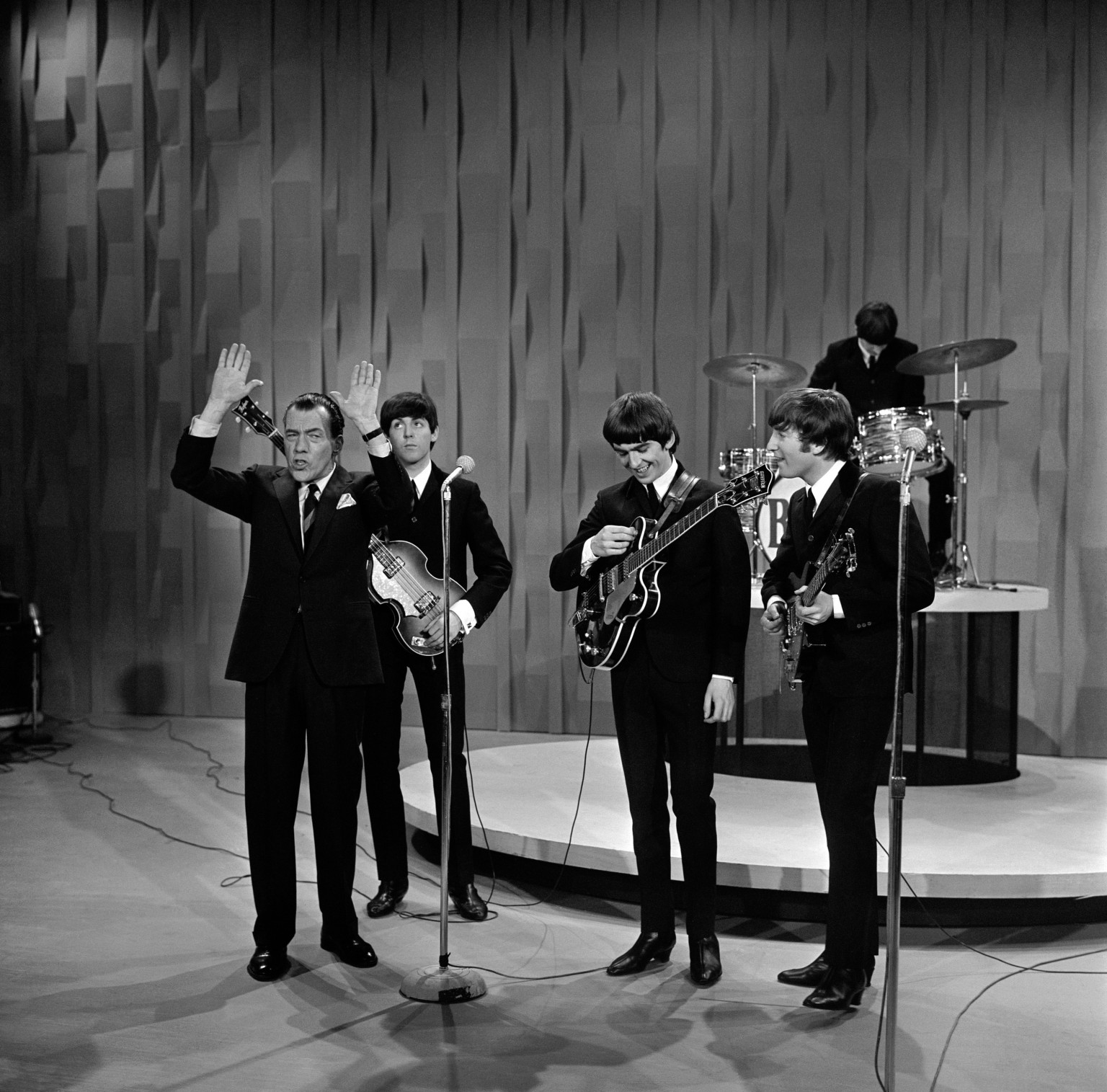 It was on this day in 1950.

During World War II on this day in 1943, the battle of Guadalcanal
ended with an American victory over Japanese forces.

Pictured are Japanese prisoners. The Guadalcanal campaign had
ended with the loss of nearly 30,000 Japanese soldiers.


Yuri Andropov died on this day in 1984.
Yuri Andropov was General Secretary of the Central Committee
of the Communist Party and Chairman of the Presidium from
June 16, 1983 until his death in 1984.

Alice Malsenior Walker is 74 today. She was born in Putnam County, Georgia.
Alice Walker is an American novelist, short story writer, poet, and activist
who wrote the novel The Color Purple (1982) for which she won the National
Book Award and the Pulitzer Prize for Fiction. She also wrote the novels
Meridian (1976) and The Third Life of Grange Copeland (1970), among many
other works.