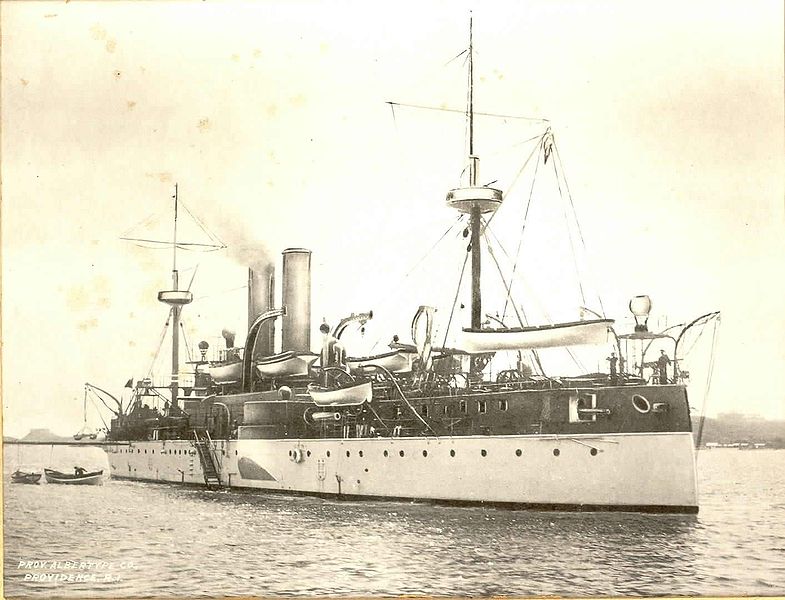 On this day in 1898, the USS Maine sank when it exploded in Havana Harbor for unknown reasons. More than 260 crew members were
killed.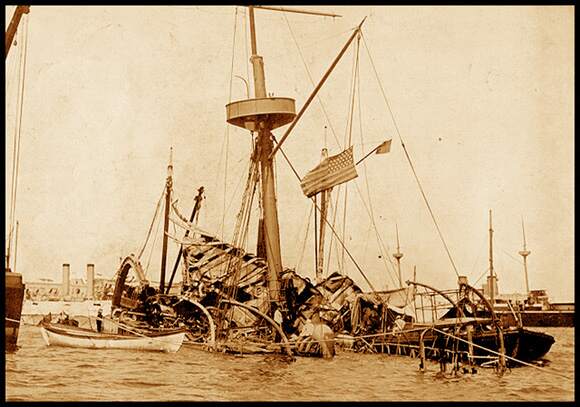 On this day in 1989, after nine years of intervention, the Soviet Union announced that the remainder of its troops had left Afghanistan.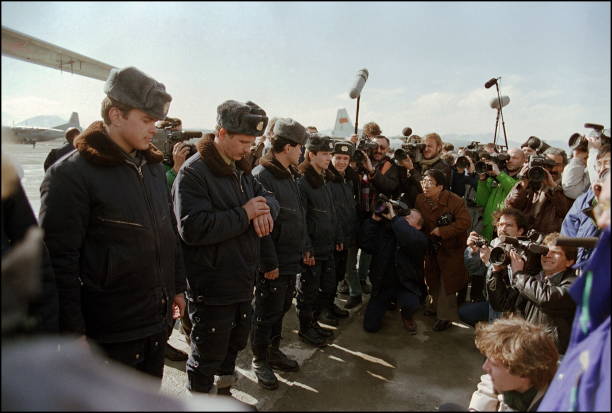 Red Army soldiers surrounded by foreign press wait their plane
to leave for Soviet Union.

Born on this day in 1564.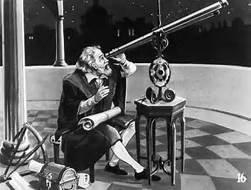 Susan Brownell Anthony (February 15, 1820 – March 13, 1906)
Susan B. Anthony was a social reformer and women's rights activist
who played a pivotal role in the women's suffrage movement.

In 1978, President Jimmy Carter signed the bill
authorizing the Susan B. Anthony Dollar Coin. The
U.S. Mint officially released the coin on July 2, 1979.