Archive for March 15th, 2018


Roman Emperor Julius Caesar was assassinated by high ranking
Roman Senators on this day in 44 B.C.The day is known as the
"Ides of March."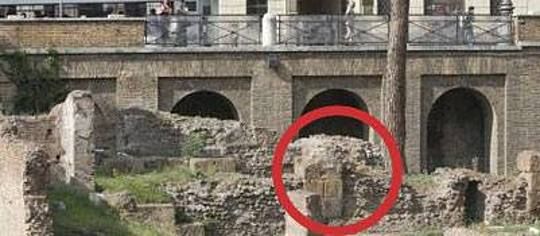 Site of Julius Caesar stabbing found in Rome.

On this day in 1965, President Lyndon B. Johnson addressed a joint session of Congress in Washington, during which he urged the
passing of the Voting Rights Act.

President Lyndon Baines Johnson signs the Voting Rights Act
of 1965.

On this day in 2005, World come CEO Bernie Ebbers (center) was convicted of corporate fraud. He is currently serving a 25-year
sentence at the Oakdale Federal Correctional Institution in
Louisiana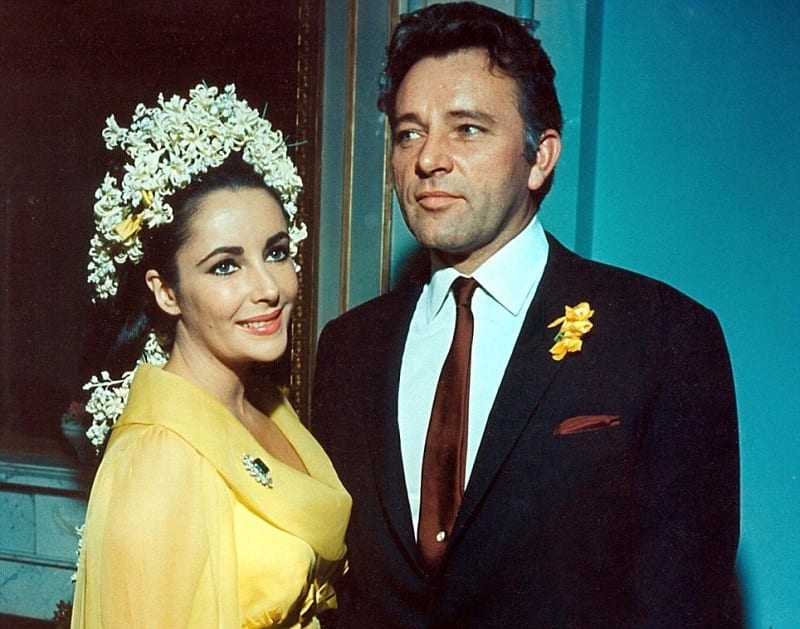 In Montreal on this day in 1964, Richard Burton and Elizabeth Taylor
were married.

The Lerner and Loewe musical "My Fair Lady" opened on Broadway
on this day in 1956.
posted by Bob Karm in
Actors
,
Actress
,
ANNIVERSARY
,
Assassination
,
Broadway
,
DEATH
,
DEBUT
,
Fincncial
,
Fraud
,
HISTORY
,
Musical
,
President
,
Voting
,
Wedding
and have
No Comments