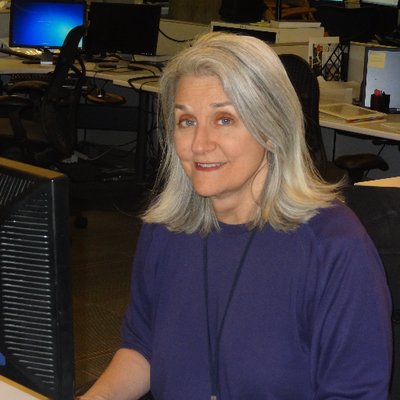 SANDY KOZEL
On this day in 1877, Rutherford B. Hayes was declared the winner of
the 1876 presidential election by the U.S. Congress. Samuel J. Tilden(below) however, had won the popular vote on November 7,
1876.

Samuel Jones Tilden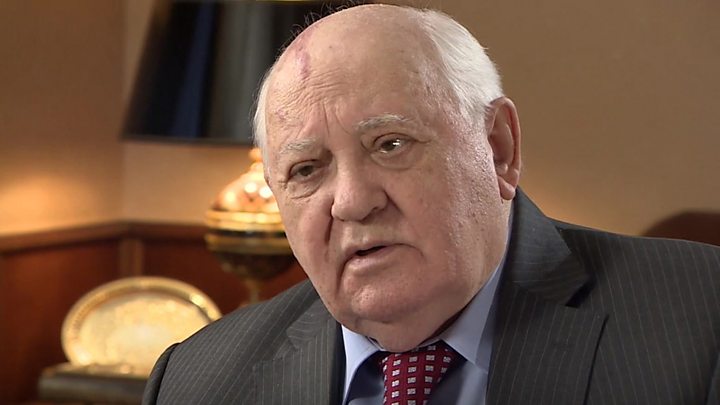 Mikhail Sergeyevich Gorbachev is 87 years old today.
Mikhail Gorbachev was the eighth and last leader of the Soviet Union,
having been General Secretary of the Communist Party of the Soviet
Union from 1985 until 1991.


From left: President Ronald Reagan and Mikail Gorbachev.

The motion picture King Kong had its world premiere in New
York on this day in 1933.

The Sound of Music is a 1965 American musical drama film produced and
directed by Robert Wise, and starring Julie Andrews and Christopher
Plummer premiered on this day in 1965 in  New York City. The film is an
adaptation of the 1959 stage musical of the same name, composed by
Richard Rodgers with lyrics by Oscar Hammerstein II.